Acts of Kindness Through Food
In this time of hardship, people throughout the state of Hawaiʻi are reaching out to the community and providing families with food.
On Hawaiian Homestead lands in Papakōlea, there have been various efforts to provide the community with food if they need it.
Everyday, representatives from Elite Health Hawaii visit households within the community with residents over a certain age, providing the older kūpuna in the community with lunch. Large boxes of eggs and go-gurt were also delivered throughout the community.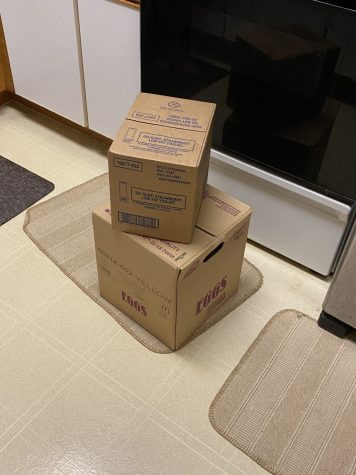 The Papakōlea community park was one of many locations to partner with FLIK dining at Kamehameha to provide large communities with free food. FLIK employees have donated their time, resources, and more to give to organizations throughout the island of Oʻahu.
With families throughout the state losing money due to the COVID-19 pandemic, the small acts of kindness through the giving of food have provided many families with assistance.
About the Contributor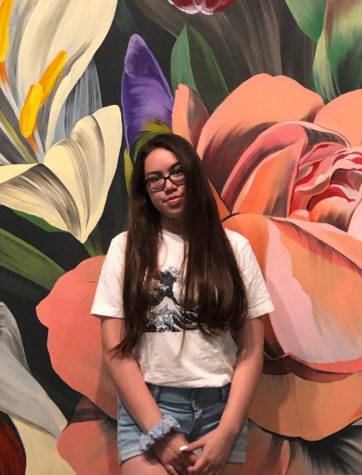 Kiersty McKee, Reporter
EMAIL: kiersty.mckee@imua.ksbe.edu
Aloha! My name is Kiersty McKee and I am from Papakōlea, Oʻahu. I am currently a senior, and I began my journey at Kamehameha in Kindergarten. I am a member of the Concert Glee Club, the senior class board, as well as a few clubs on campus. This is my first year writing for Ka Mo'i, and I joined to determine my interests going into college to possibly decide on a major and career path.