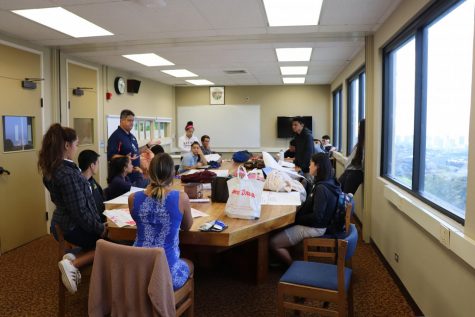 Aya Chang, Staff Reporter
November 20, 2017
In February 2017, AP English Language teacher Diana Fontaine compiled a packet of emails from ten concerned teachers, one counselor, and one student regarding the new dual credit (DC) program. These letters...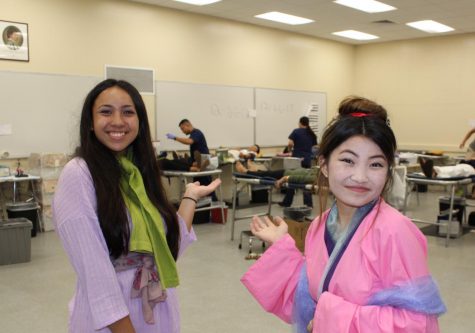 Catherine Jara, Staff Reporter
November 6, 2017
After two days of students donating blood in their holiday attire and Halloween costumes this past spirit week, the October Associated Students of Kamehameha Schools (ASKS) blood drive turned out to be...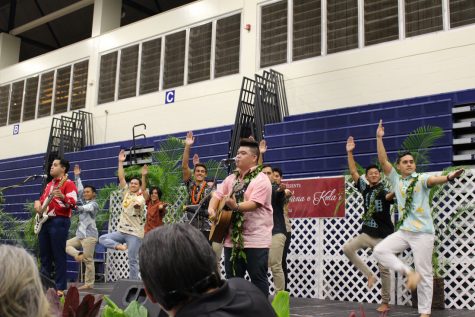 Aya Chang, Staff Reporter
November 6, 2017
On Saturday, October 21, students from the Class of 2018 gathered in Kekūhaupiʻo Gym with their families for the annual Senior Lūʻau. This year's theme was ʻAʻohe Makani Nāna E Kulaʻi, which...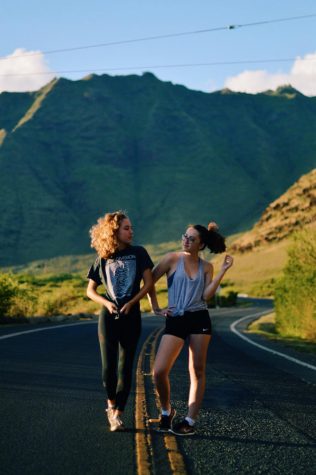 Students Pioneer New Club on Campus
October 31, 2017
Kamehameha High School students will soon be able to become members of a recently pioneered club on campus, the Feminism club. Students of Kapālama have a wide inventory...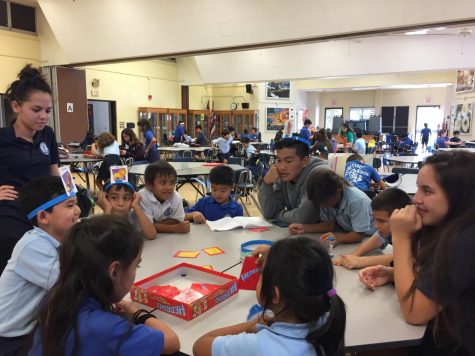 Kids for Kids Club: Shaping the Next Generation
September 19, 2017
Years and years ago, "community service" was a consequence for juvenile offenders. Perhaps because the "good" students were generally too busy tending to their rigorous...
View All »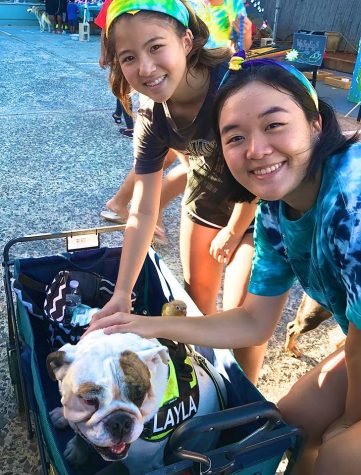 Aya Chang, Staff Reporter
September 19, 2017
Hurricane Harvey, which has left Texas in shambles after first making landfall exactly one month ago, is estimated to have left thousands of pets stranded or displaced. KS...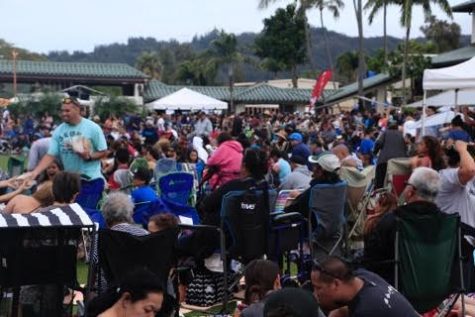 Shannon Hussey, Staff Reporter
March 22, 2017
Thousands of people wait in anticipation for the event of the year, the annual Ho'olaule'a. Crowds and lines are hectic but what's on the inside makes it all worth it;...
Students Donate Blood at ASKS Blood Drive
January 30, 2017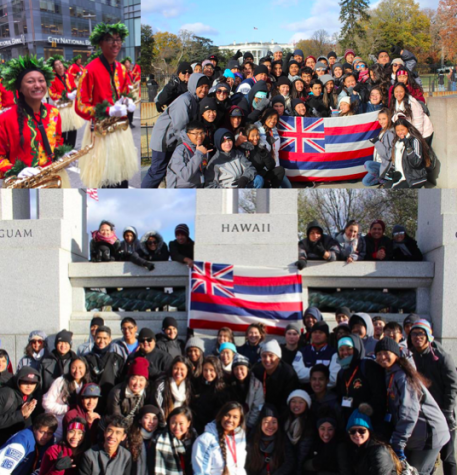 KSK Band Members Participate in The 90th Macy's Thanksgiving Day Parade
December 5, 2016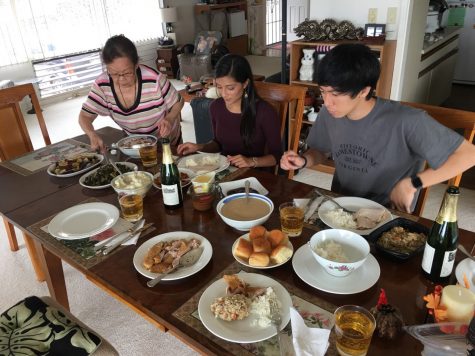 Thanksgiving Passes, But Being Thankful Hasn't
December 5, 2016
View All »