Boarding Undergoes Scrutiny Due To Safety Concerns
November 16, 2018
On Sunday, Sep. 23, in pursuit for answers, campus security led a search for banned objects in one of the KS dormitories. The boarding handbooks state that "KS reserves...
November 16, 2018
KAPĀLAMA- On October 24, 2018, the senior class of 2019 joined together in an effort to give back to our school community in the annual Senior Service day. There were many...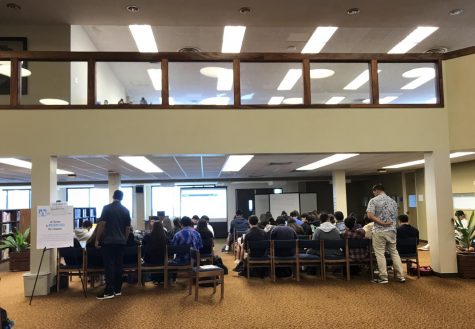 Saige Ogden, Staff Reporter
November 16, 2018
With the new school schedule and its demanding rules, come many inconveniences and difficulties for the student body. A major issue being experienced with the new rules...
Shaniya Sakurada, Staff Reporter
November 9, 2018
Saturday Oct. 23 was Kamehameha Schools' annual Senior Lūʻau. Senior Lūʻau is a time to celebrate and bring the class together. It is also a time in which...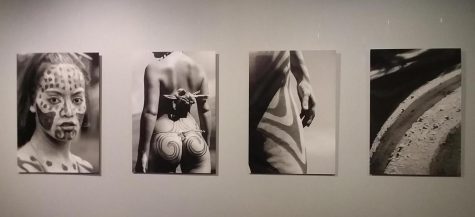 Bishop Museum Field Trip Inspires Students
November 7, 2018
September 28, 2018
The rescheduled September 15th SAT has become a source of worry for students as rumors of cancellation due to cheating circle.
I Mua Olympic's Newest Addition: Powder Puff
September 17, 2018