Students Finish the School Year Through Distance Learning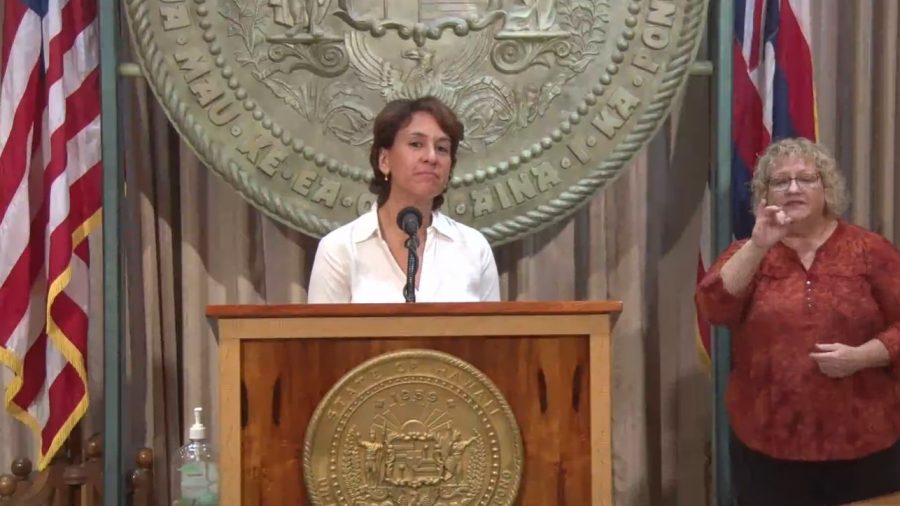 As three weeks have come to pass since the issued stay-at-home order, the DOE has announced that all schools are closed for the remainder of the school year, which is May 28th.
Joining the rest of the schools throughout the state with distance learning, all DOE schools' in-school instruction – along with a formal commencement – is now canceled.
Since the closure of schools, many public-school students have been provided with ungraded "enrichment" assignments to continue learning. Now, teachers and students will officially communicate through distance learning approaches.
"Our buildings are closed, but our education system remains open," said school superintendent Christine Kishimoto in a news conference on Friday. "In order to protect instruction during this major disruption, we are educating our students using distance learning, educational packets, and other approaches."
In an effort to transition smoothly into the new distance learning approach, teachers are now being trained online for virtual teaching. "Our educators are doing tremendous work to reach out to and continue to educate our students," said Kishimoto.
Kamehameha Schools senior Kyla Aken shared her feelings about the recent developments. "I feel that it is the best and safest option for the schools of Hawaii to take this course of action," said Aken.
"I do believe that students deserve a better and more efficient method of learning because not all schools have the resources that we, Kamehameha Schools, do," Aken said regarding the distance learning approach. "It's important for all schools to continue teaching lessons to the extent that doesn't interfere with family, personal, and, of course, the health of everyone's lives."
About the Writer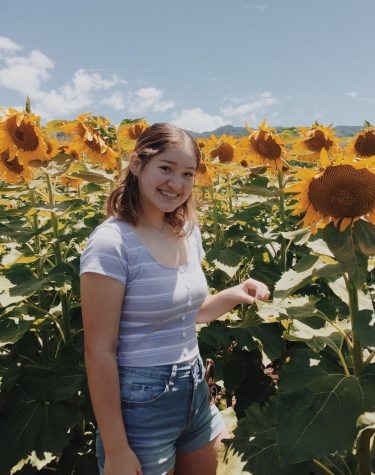 Gisele Bisch, Reporter
EMAIL: gisele.bisch@imua.ksbe.edu
Aloha! My name is Gisele Bisch and I'm from the North Shore. Now a junior this year, I am elated to be a new staff member of Ka Mōʻī! As a lover of reading and writing, Ka Mōʻī has always been something I've been interested in and wanted to try out. Besides reading and writing, I enjoy art – from traditional oil pieces to digital pieces. I also plan on going into a career of law and want to be a prosecutor attorney in the future. I look forward to being involved with Ka Mōʻī's staff, activities, and the world of journalism!