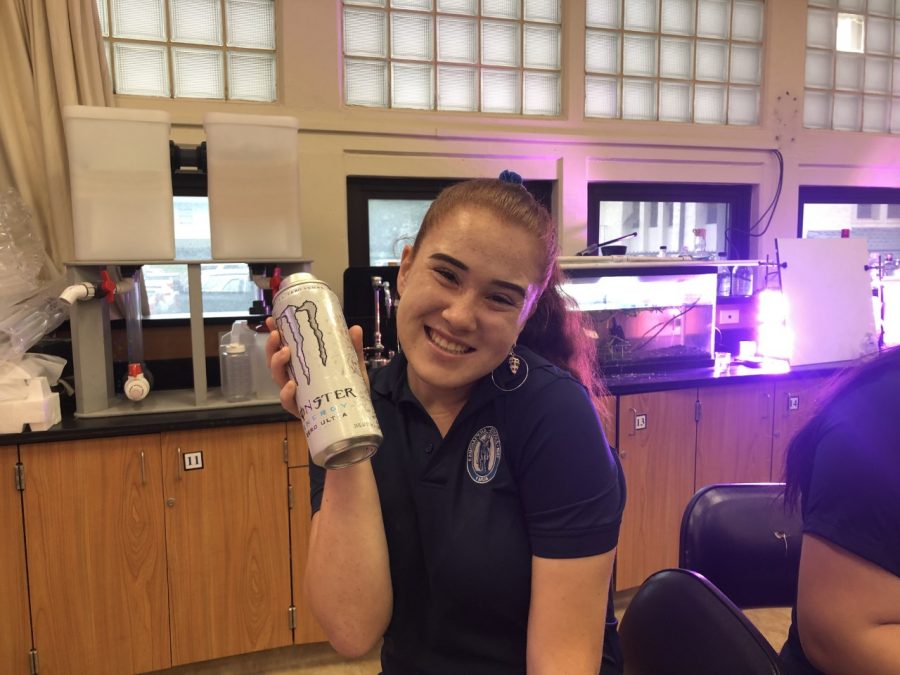 Kiersty McKee, Staff Reporter
November 12, 2019
Many students rely on caffeinated drinks every morning to keep them awake throughout the school day. Beverages such as the glass-bottled Starbucks Iced Frappuccino or aluminum-canned Monster Energy...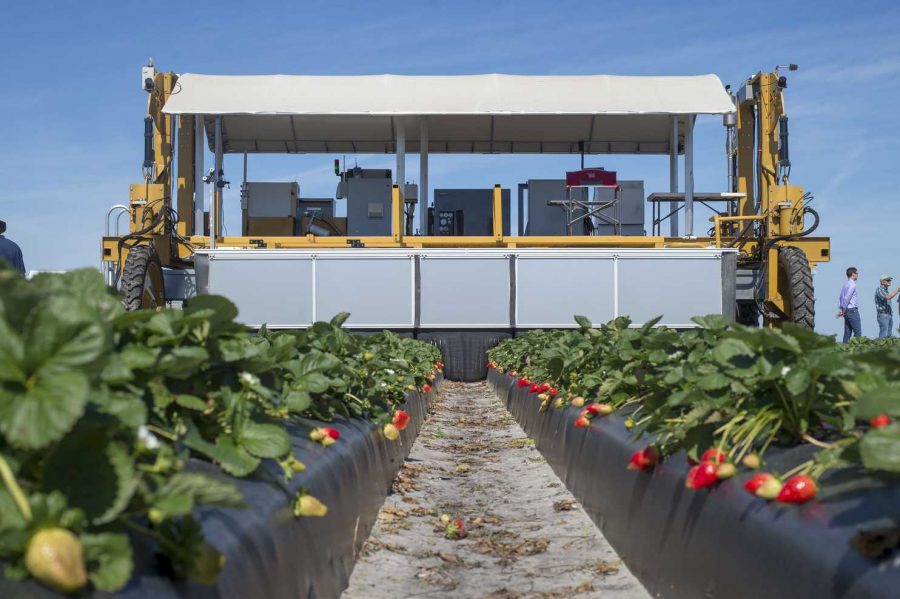 Zaysha Akina-Mahoe, Staff Reporter
November 1, 2019
Professor Ehsani and two colleagues at the University of Central Florida and Washington State University will begin working on a project to cultivate the strawberry crop more efficiently at a low cost.  In...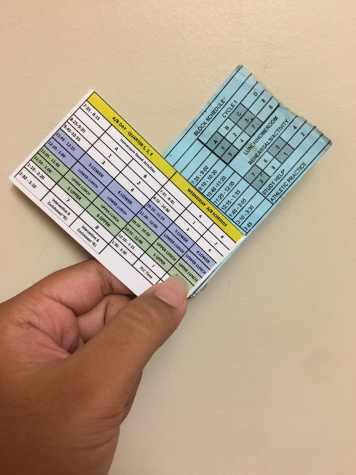 Students And Staff Balance The Pros And Cons of Our New Bell Schedule
October 31, 2019
Every new year comes with its twists and turns but this year students and staff were thrown a curveball: our New Bell schedule. It's gained its praise...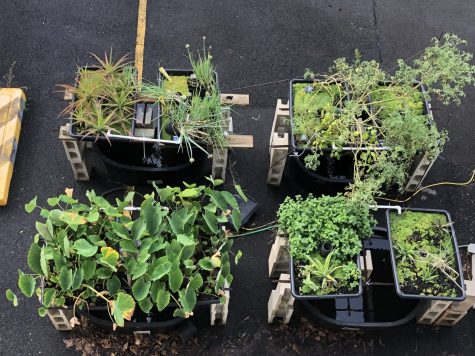 The Role Aquaculture Could Play in Native Hawaiian Health
October 24, 2019
Honolulu Civil Beat reporter, Eleni Gili, highlights The MALAMA project. Based in Waimanalo, this project has dedicated time to create aquaponic and hydroponic...
Opinions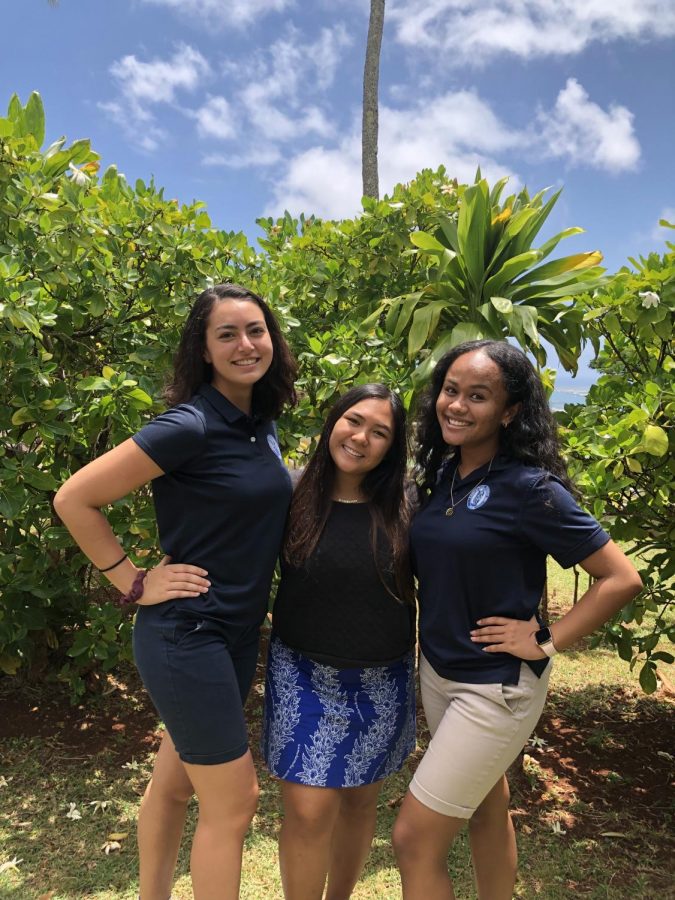 Mahina Kameenui-Becker, Staff Reporter
November 11, 2019
School uniforms are enforced with the intent of creating unity within the student body and eliminating any stress that comes with having to pick out an outfit for each day...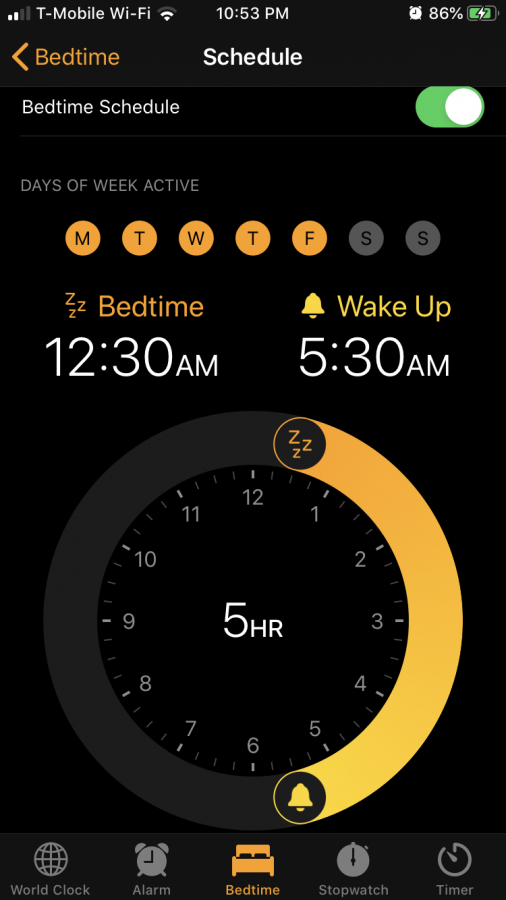 Lisa Hopoi, Staff Reporter
November 10, 2019
Teenagers in high school report that they get an average of 7 hours of sleep when an average teenager should be getting between nine and nine and a half hours of sleep per...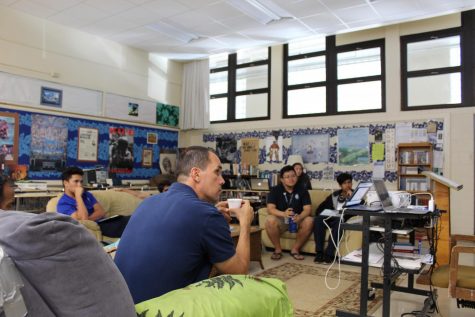 Joby Lum, Website/Tech Director
September 18, 2019
The Blind Hawaiians is a social club for the students, faculty, and staff of the Kamehameha Schools Kapālama campus. We regularly engage in and sponsor political, philosophical,...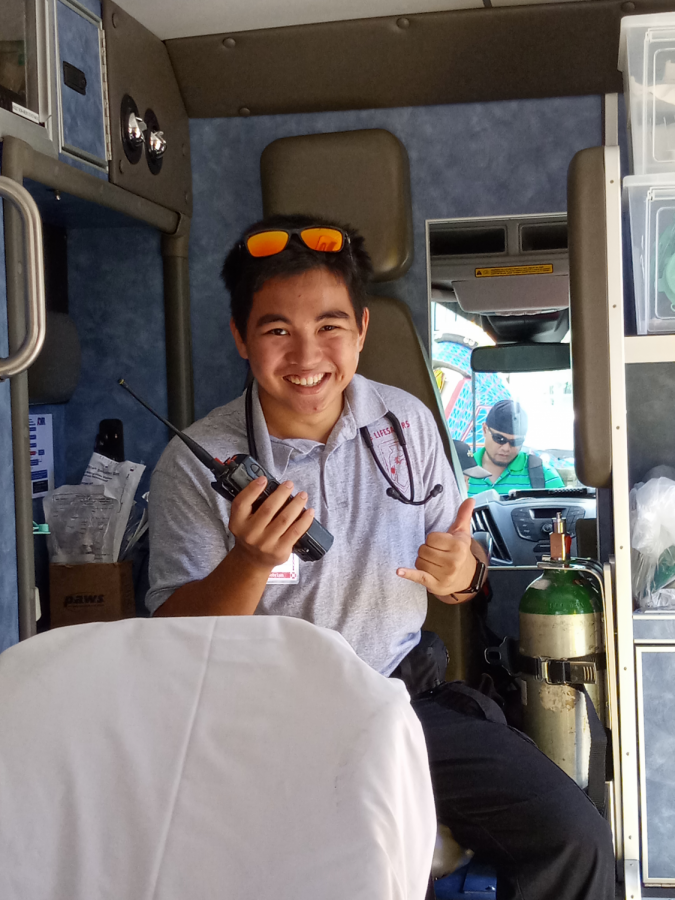 Ka Mōʻī Staff
November 13, 2019

Loading ...
Enter your email address below to receive an update for any new stories.
Features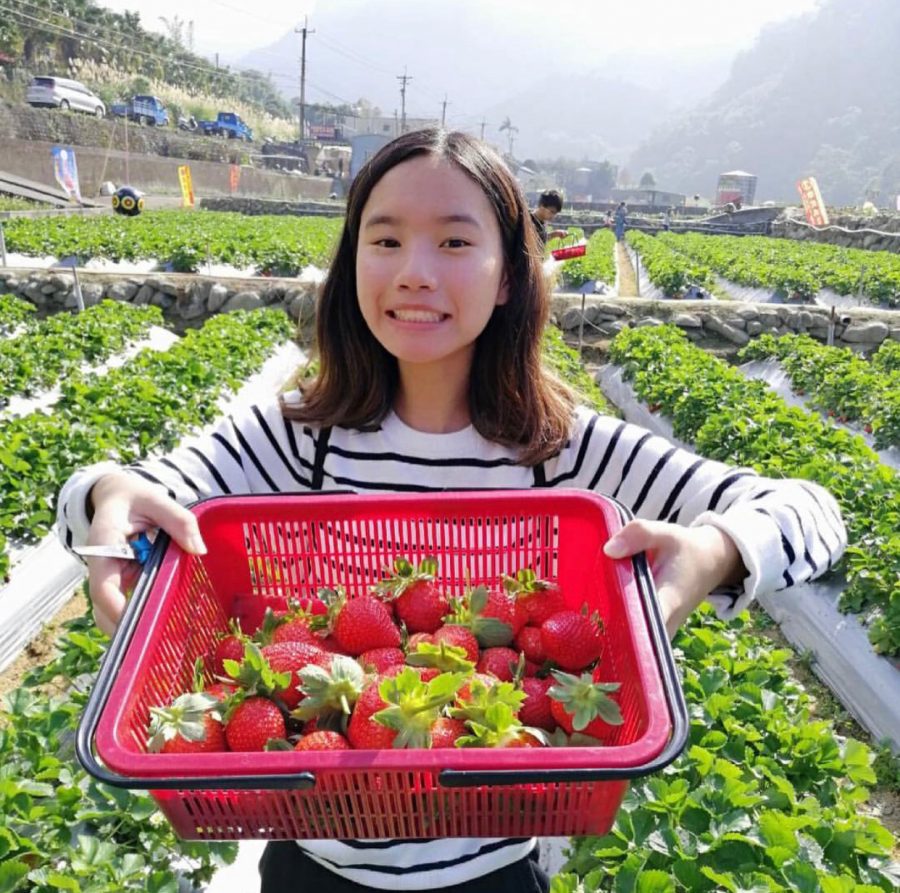 Mahina Kameenui-Becker, Staff Reporter
November 4, 2019
Current senior Jade Frank has just returned from participating in a year-long exchange program in Kaohsiung, Taiwan. Frank initially applied for a year-long scholarship...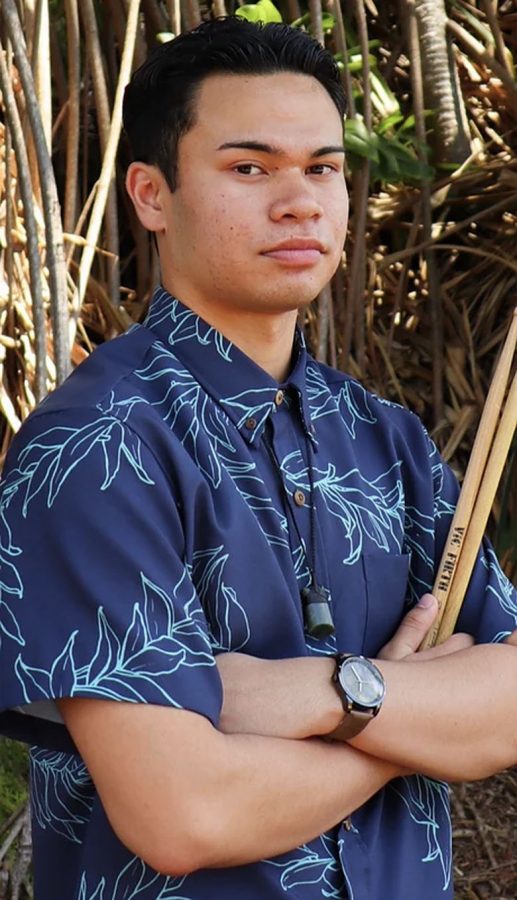 Jordan Nunies, Social Media Director
November 3, 2019
 Josias Pilināmakaikaʻoiaʻiʻo Kaʻupu Fronda, better known as Pili, a student who has been attending Kamehameha school since kindergarten, serves as an inspiration for...