Shaniya Sakurada, Staff Reporter
November 9, 2018
Saturday Oct. 23 was Kamehameha Schools' annual Senior Lūʻau. Senior Lūʻau is a time to celebrate and bring the class together. It is also a time in which families support the senior...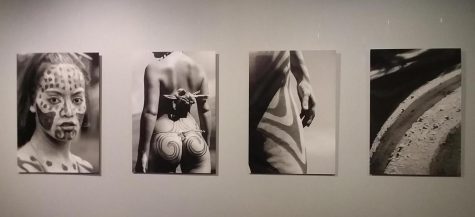 Emily Akau, Staff Reporter
November 7, 2018
On Nov. 5, 2018, Kamehameha's World Poetry Seminar, Fiction Writing, and TV Studio classes took a field trip to Bishop Museum. This fieldtrip acts as a time to reflect on their shared history as Hawaiians...
September 28, 2018
As Hawaiʻi residents know, a hurricane scare swept the islands the week of Aug. 25, a scheduled SAT test date. After the hurricane passed the islands, it was determined...
I Mua Olympic's Newest Addition: Powder Puff
September 17, 2018
As a new era begins in Hawaii prep football, with the ILH and OIA merge, so does one here at Kamehameha Schools. With so many changes and policies being added, ASKS felt that...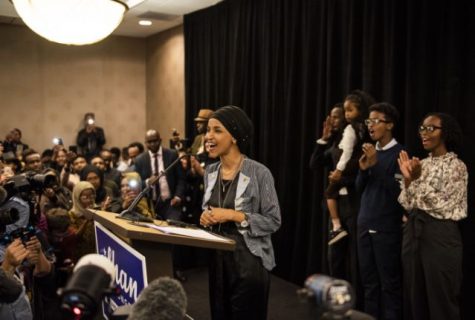 Keanu Rowe, Opinions Editor
November 12, 2018
On November 6th, the country voted within the Midterm Elections to decide the fate of many house representatives, senators, and governors. Although Democrats regained control...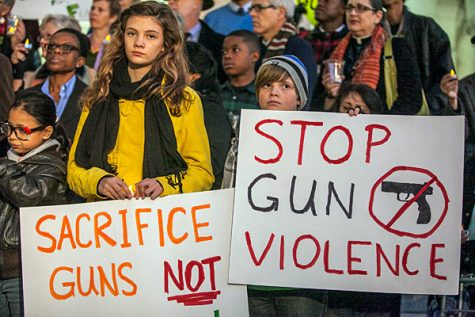 Noah Cosson, Staff Reporter
March 17, 2018
With the waves of school shootings and acts of violence occurring in America's high schools, is Hawaiʻi too distant to feel threatened? Although this question cannot be...
Taylor Cozloff, Arts and Entertainment Editor
November 12, 2018
In the mood for a holiday treat? Or just want something to snack on while binging Fall movies on Netflix? Well this recipe is for you. The perfect holiday treat, these Pumpkin...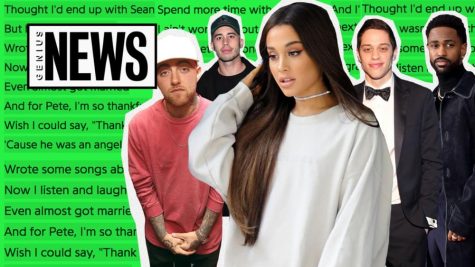 Arians Grande Releases Dynamic New Single
November 9, 2018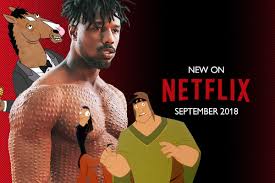 Netflix Ups Their Game With September Premiers
September 18, 2018
The Old Sugar Mill in Waialua: Quality Shave Ice Without the Wait
February 15, 2018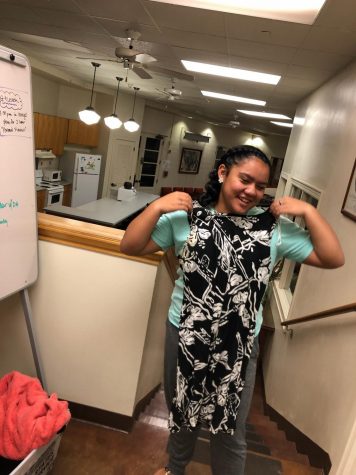 Emily Akau, Staff Reporter
September 19, 2018
Transitioning to Kamehameha is difficult for any student, let alone one who would have to travel a couple hundred miles from home. The dormitory community eases otherwise difficult transitions.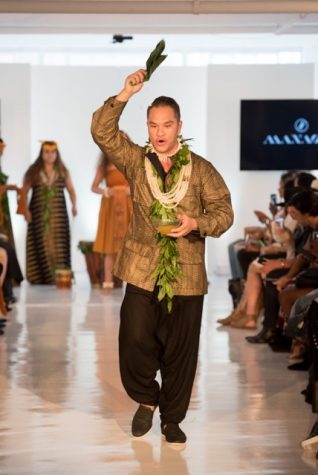 Pōlaʻa Yim, Staff Reporter
November 4, 2017
"Anytime you are trying to spread a message, you want to spread the message as far and as wide as you can, so finding something popular like pop culture that involves the...