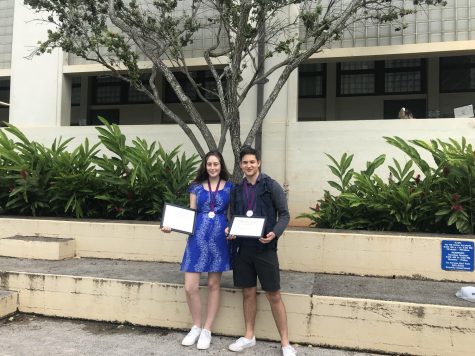 November 27, 2018
Competing against the top high school journalists at the Fall National High School Journalism Convention, seniors Colt Almodova and Sarah Santos received Superiorawards in the write-off competition. ...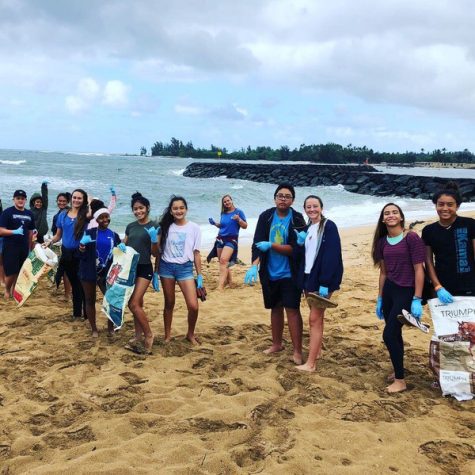 Taylor Cozloff, Staff Reporter
November 19, 2018
The Surfers Give Back Club has decided to open its doors to all students this year and have renamed themselves the Students Give Back Club. The Surfer's Give Back club volunteers around our community,...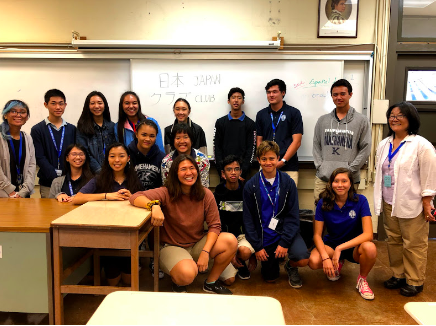 November 16, 2018
Kamehameha Schools is big on their extracurricular. There is a wide range of clubs offered to anyone who is willing to join, along with the possibility...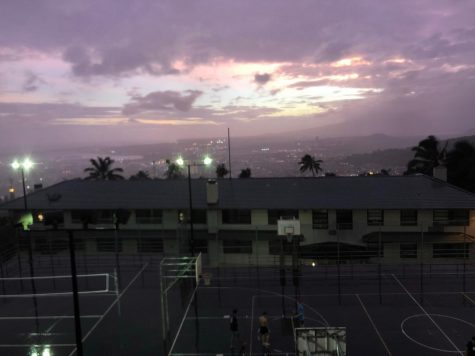 Boarding Undergoes Scrutiny Due To Safety Concerns
November 16, 2018
On Sunday, Sep. 23, in pursuit for answers, campus security led a search for banned objects in one of the KS dormitories. The boarding handbooks state...
Opinions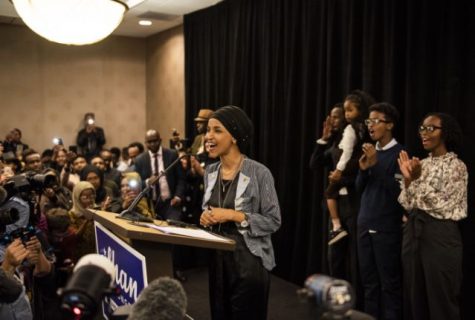 Keanu Rowe, Opinions Editor
November 12, 2018
On November 6th, the country voted within the Midterm Elections to decide the fate of many house representatives, senators, and governors. Although Democrats regained control...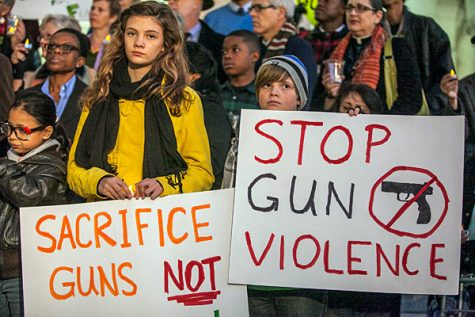 Noah Cosson, Staff Reporter
March 17, 2018
With the waves of school shootings and acts of violence occurring in America's high schools, is Hawaiʻi too distant to feel threatened? Although this question cannot be...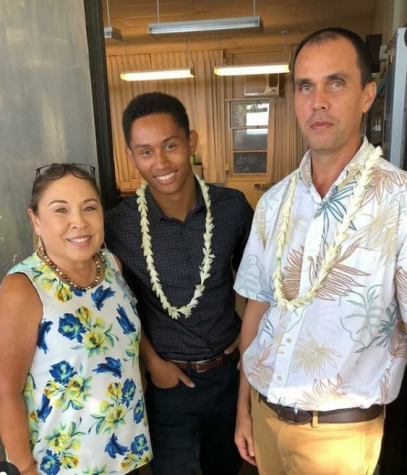 Joby Lum, Staff Reporter/Website Editor
September 18, 2019
The Blind Hawaiians is a social club for the students, faculty, and staff of the Kamehameha Schools Kapālama campus. We regularly engage in and sponsor political, philosophical,...

Loading ...
Features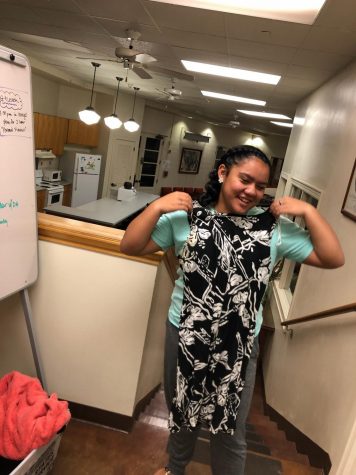 Emily Akau, Staff Reporter
September 19, 2018
Transitioning to Kamehameha is difficult for any student, let alone one who would have to travel a couple hundred miles from home. The dormitory community eases otherwise difficult transitions.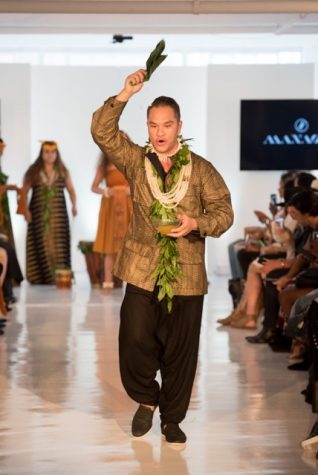 Pōlaʻa Yim, Staff Reporter
November 4, 2017
"Anytime you are trying to spread a message, you want to spread the message as far and as wide as you can, so finding something popular like pop culture that involves the...
Enter your email address below to receive an update for any new stories.