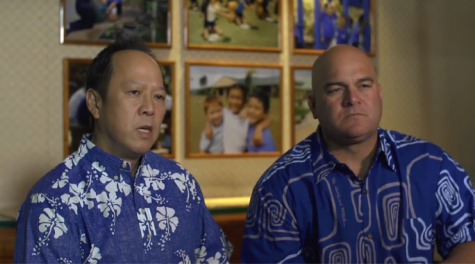 JP Newmann, Staff Reporter
February 13, 2018
In light of several lawsuits filed against Kamehameha Schools on reports of repeated sexual abuse by psychiatrist Robert Browne, CEO Jack Wong and Chairman of the Board of Trustees Micah Kāne have recorded...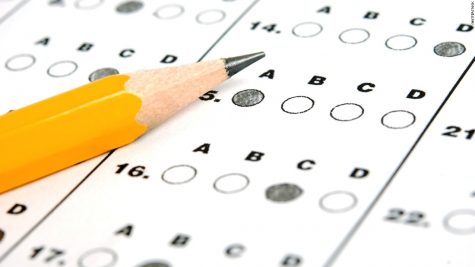 Aya Chang, Staff Reporter
January 20, 2018
Students vying for scholarships from the University of Hawaiʻi who take the SAT rather than the ACT exam have a "clear, strong, and unfair advantage," according to The Princeton Review. Each year,...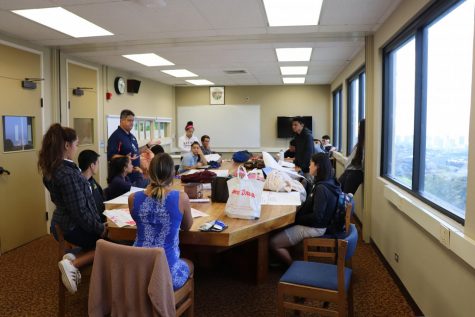 Teachers' Dual Credit Woes Reveal Deeper Communication Issue
November 20, 2017
In February 2017, AP English Language teacher Diana Fontaine compiled a packet of emails from ten concerned teachers, one counselor, and one student regarding the new dual...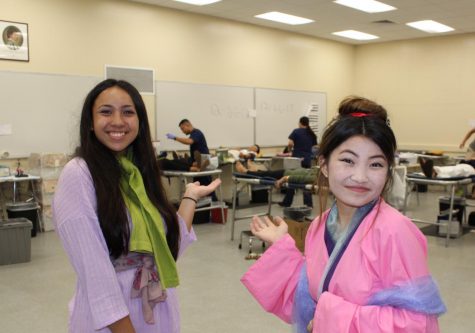 Students Set New Record at the October ASKS Blood Drive
November 6, 2017
After two days of students donating blood in their holiday attire and Halloween costumes this past spirit week, the October Associated Students of Kamehameha Schools (ASKS)...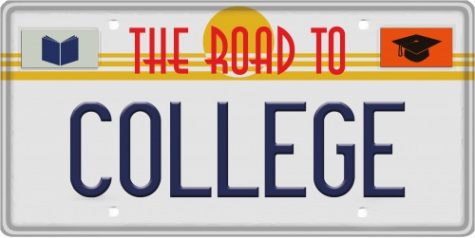 Sydnee Valdez, News Editor
February 13, 2018
College is an exciting yet stressful topic of discussion for current seniors. With that said, here are some suggestions to follow when choosing a college to attend. Most...
Aliyah Washington, Features Editor
February 13, 2018
On Jan. 2, 22-year-old vlogger Logan Paul posted a video which exhibited a victim of suicide still hanging from a tree in Aokigahara, Japan, otherwise known as the "Suicide...
Catherine Jara, Staff Reporter
February 15, 2018
Shave ice is local favorite for the year-round sunny weather in Hawai'i, and it's perfect to get before or after a trip to the beach. However, while there are many popular...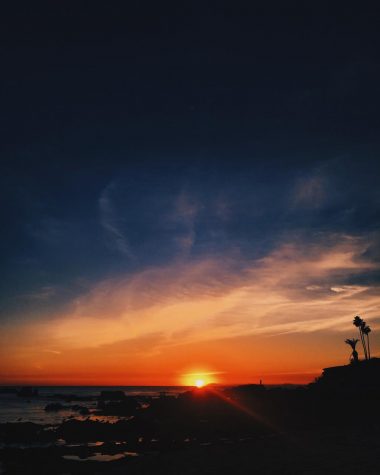 A New Year: Opportunity Awaits
January 13, 2018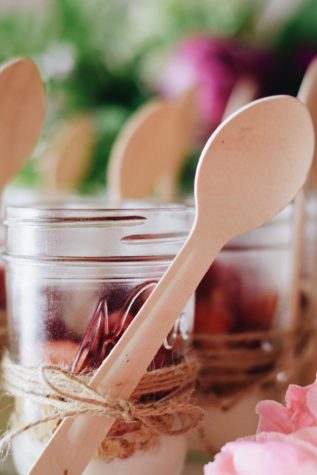 Holiday Recipes with Tehya Taylor
November 6, 2017
March 22, 2017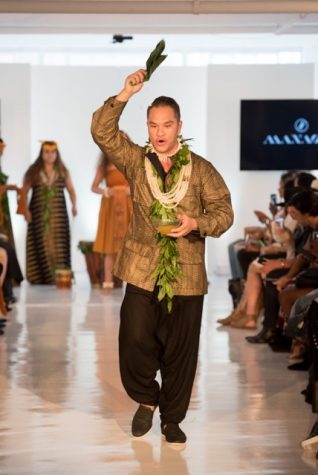 Pōlaʻa Yim, Staff Reporter
November 4, 2017
"Anytime you are trying to spread a message, you want to spread the message as far and as wide as you can, so finding something popular like pop culture that involves the...
Gabrielle Smythe, Staff Reporter
November 3, 2017
It was a week into the school year when best friends Pua and Lily were watching scary movies and eating popcorn on the floor of their dorm room. Although their suite sparkled...