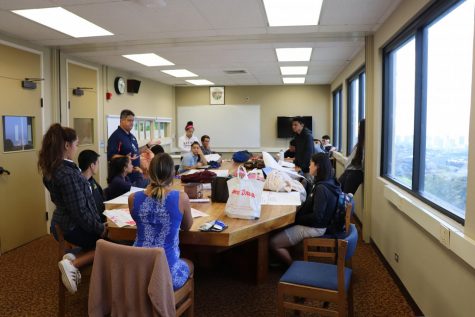 Aya Chang, Staff Reporter
November 20, 2017
In February 2017, AP English Language teacher Diana Fontaine compiled a packet of emails from ten concerned teachers, one counselor, and one student regarding the new dual credit (DC) program. These letters...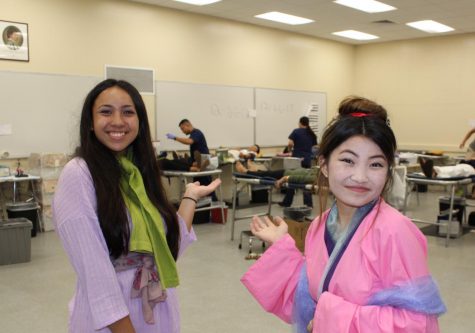 Catherine Jara, Staff Reporter
November 6, 2017
After two days of students donating blood in their holiday attire and Halloween costumes this past spirit week, the October Associated Students of Kamehameha Schools (ASKS) blood drive turned out to be...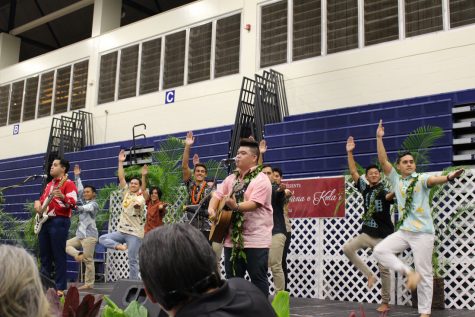 Class of 2018 Hosts Senior Lūʻau Fundraiser
November 6, 2017
On Saturday, October 21, students from the Class of 2018 gathered in Kekūhaupiʻo Gym with their families for the annual Senior Lūʻau. This year's theme was ʻAʻohe...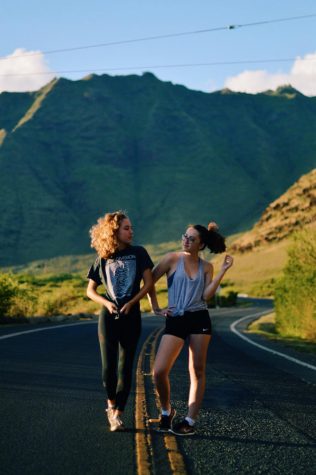 Students Pioneer New Club on Campus
October 31, 2017
Kamehameha High School students will soon be able to become members of a recently pioneered club on campus, the Feminism club. Students of Kapālama have a wide inventory...
View All »
Maya Kaniaupio, Staff Reporter
November 7, 2017
Once Halloween passes, it's easy to get caught up in the rush of the holiday season. There are days of anticipation leading up to that endless Thanksgiving buffet, and Christmas...
View All »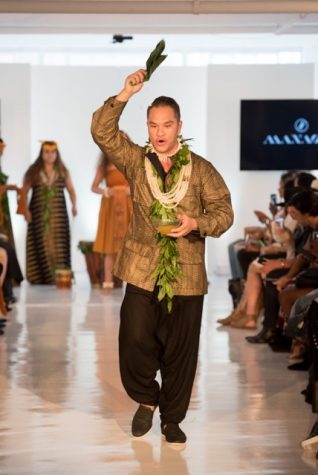 Pōlaʻa Yim, Staff Reporter
November 4, 2017
"Anytime you are trying to spread a message, you want to spread the message as far and as wide as you can, so finding something popular like pop culture that involves the...
Gabrielle Smythe, Staff Reporter
November 3, 2017
It was a week into the school year when best friends Pua and Lily were watching scary movies and eating popcorn on the floor of their dorm room. Although their suite sparkled...
View All »