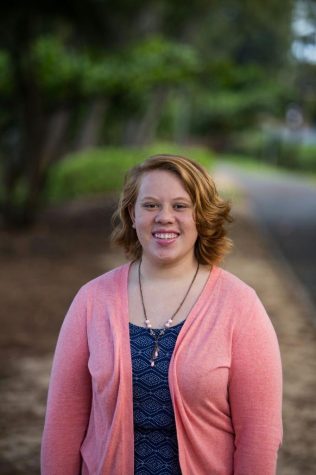 Sydnee Valdez, News Editor
March 15, 2018
Determined to graduate from KSK, senior Pomai Tollefsen fought her way through high school despite being diagnosed with Hodgkin and Non-Hodgkin Lymphoma. Just two days after Thanksgiving of her sophomore...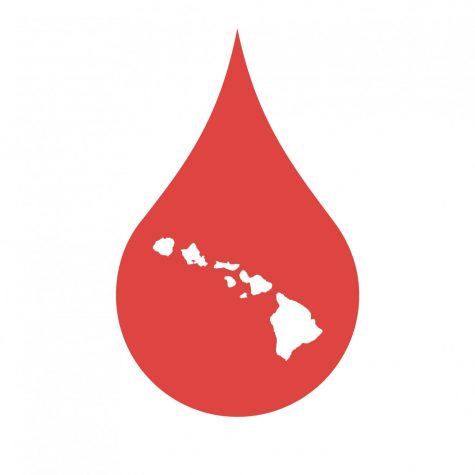 Aya Chang, Staff Reporter
March 15, 2018
The Blood Bank of Hawaii will return to KS on April 3-4 for the semi-annual blood drive. The drive will take place in Konia 108-109. Faculty members, staff, and students who are 16 years or older and...
Students Emerging from High School Shooting bring Hope to the Country
March 15, 2018
In the aftermath of a mass shooting which killed 17 people at Marjory Stoneman Douglas High School in Parkland, Florida, a number of students who survived the attack have...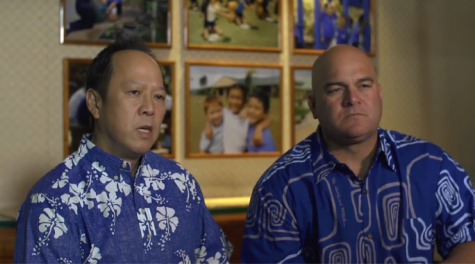 Kamehameha Schools' CEO & Trustee Release Video Message to Kamehameha 'Ohana
February 13, 2018
In light of several lawsuits filed against Kamehameha Schools on reports of repeated sexual abuse by psychiatrist Robert Browne, CEO Jack Wong and Chairman of the Board of...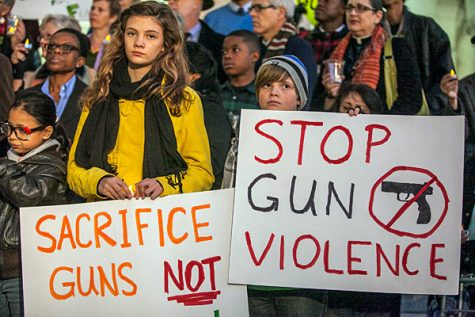 Noah Cosson, Staff Reporter
March 17, 2018
With the waves of school shootings and acts of violence occurring in America's high schools, is Hawaiʻi too distant to feel threatened? Although this question cannot be...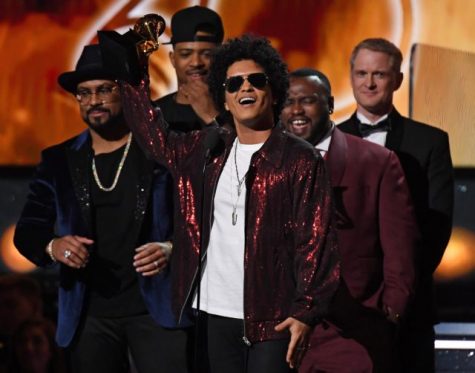 Catherine Jara, Staff Reporter
March 17, 2018
After clip from an episode of The Grapevine, a YouTube channel that describes itself as "a fresh and innovative take on panel style discussion," went viral in the beginning...
Catherine Jara, Staff Reporter
February 15, 2018
Shave ice is local favorite for the year-round sunny weather in Hawai'i, and it's perfect to get before or after a trip to the beach. However, while there are many popular...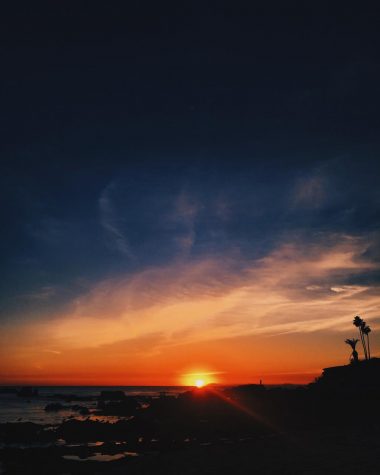 A New Year: Opportunity Awaits
January 13, 2018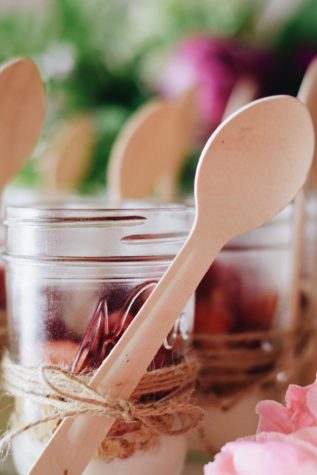 Holiday Recipes with Tehya Taylor
November 6, 2017
March 22, 2017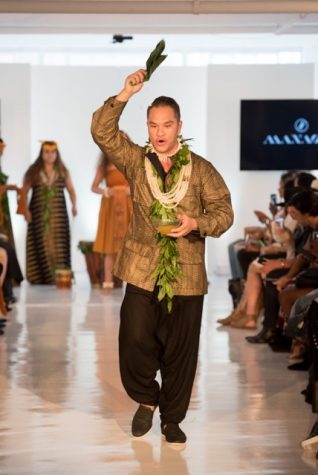 Pōlaʻa Yim, Staff Reporter
November 4, 2017
"Anytime you are trying to spread a message, you want to spread the message as far and as wide as you can, so finding something popular like pop culture that involves the...
Gabrielle Smythe, Staff Reporter
November 3, 2017
It was a week into the school year when best friends Pua and Lily were watching scary movies and eating popcorn on the floor of their dorm room. Although their suite sparkled...