Chaslyn Kuieʻe, Editorial Submission

September 19, 2019
The issue on Mauna Kea is one that invokes a person to see past a Western perspective. The argument on this issue is one that may be seen as culture opposing science, but you'll realize that the matter is much more than that if you were willing to dig deeper into the true history of Hawai'i. Time...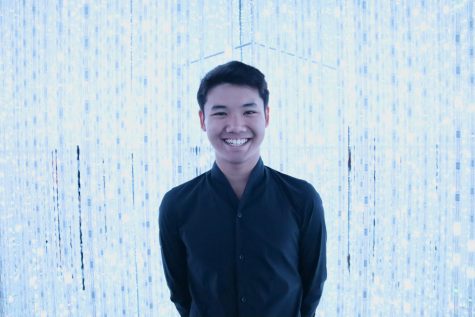 Elijah Lee, Editorial Submission

September 17, 2019
The situation atop Mauna Kea is quite the scene. In many ways, it is a beacon of firm solidarity and an invocation of our Constitutional right to peacefully assemble. In many ways, it is a symbol of hope for progress and innovation, a place of discovery and understanding. There's a lot that this location...