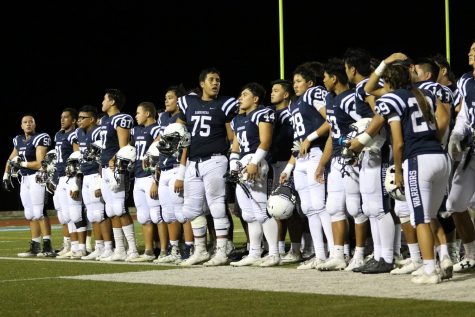 Shannon Hussey, Staff Reporter
September 19, 2017
As a newfound kicker on the football team, Leihali'a Panui believes that without the boys on the team her football career would not have been possible. "The boys on the team are more than just my...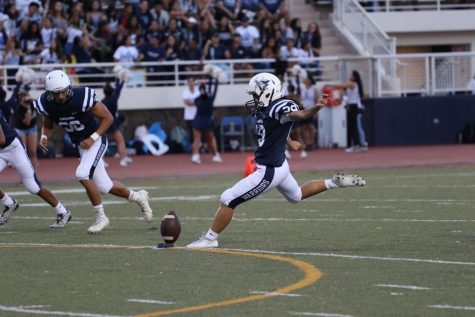 Shannon Hussey, Staff Reporter
September 19, 2017
Defying gender norms has become a reality for senior, Leihali'a Panui as she becomes the first female football kicker since 2009. Panui is the ASKS Executive Director alongside Honu Nichols and one...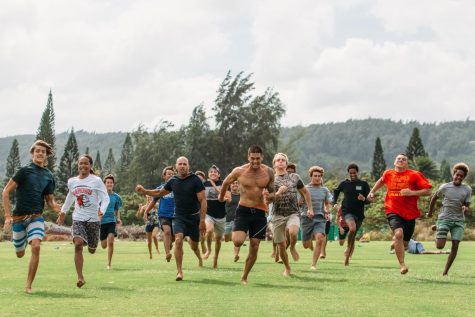 2012 Graduate Zeke Lau Uses WSL Championship Tour to Promote Hawaiian Culture
September 19, 2017
The arrival of the winter swells at Oʻahu's North Shore marks the seasonal transition from Kau (the dry season) to Hoʻoilo (the wet season). To celebrate the changing...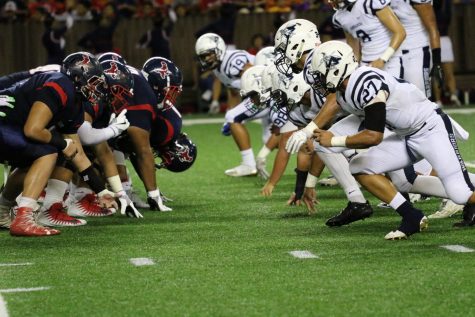 Warriors Remain Confident Going into Punahou Game
September 8, 2017
Last Friday's football game against Saint Louis showed that there is still room for improvement for our Warriors. With many players out due to injury, both the offense...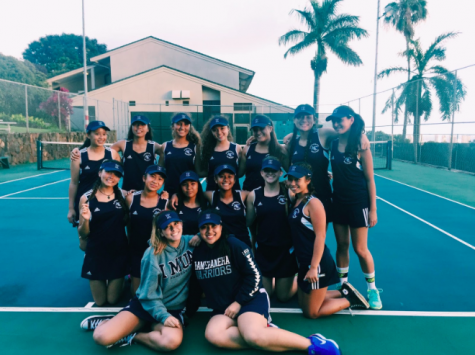 December 4, 2016
As first quarter came flying by, so did this years JV Girls Tennis season. This season has been a very eventful one with just about 20 players participating this season. Coached...
Senior Jonah Welch Verbal Commitment Video
Before signing with the University of Hawai'i, Senior Jonah Welch had his sights on the Naval Academy. This is his story.