Taylor Cozloff, Arts and Entertainment Editor
November 12, 2018
In the mood for a holiday treat? Or just want something to snack on while binging Fall movies on Netflix? Well this recipe is for you. The perfect holiday treat, these Pumpkin...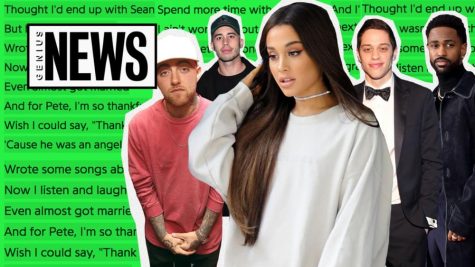 Arians Grande Releases Dynamic New Single
November 9, 2018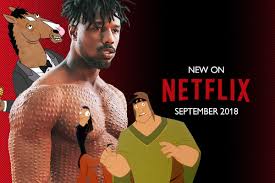 Netflix Ups Their Game With September Premiers
September 18, 2018
The Old Sugar Mill in Waialua: Quality Shave Ice Without the Wait
February 15, 2018
Catherine Jara, Staff Reporter
February 15, 2018
Shave ice is local favorite for the year-round sunny weather in Hawai'i, and it's perfect to get before or after a trip to the beach. However, while there are many popular...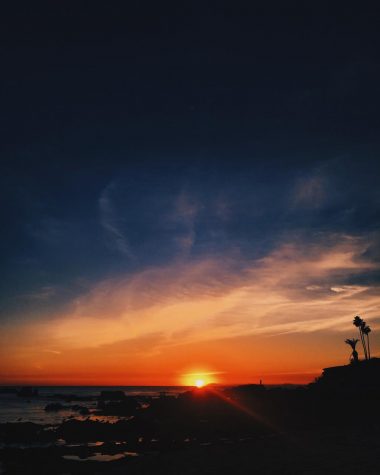 A New Year: Opportunity Awaits
January 13, 2018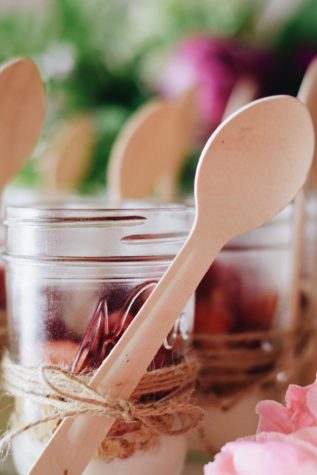 Holiday Recipes with Tehya Taylor
November 6, 2017
March 22, 2017