Gabrielle Smythe, Staff Reporter
Looking for a protein-filled vegan meal to continue your day? This tofu stir-fry is just the thing for you! Follow these easy steps to make the perfect Asian-inspired meal!...
March 22, 2017
The History of the Annual Kamehameha Schools Kapālama Song Contest
March 22, 2017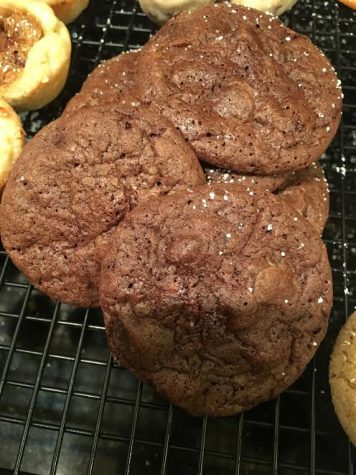 March 13, 2017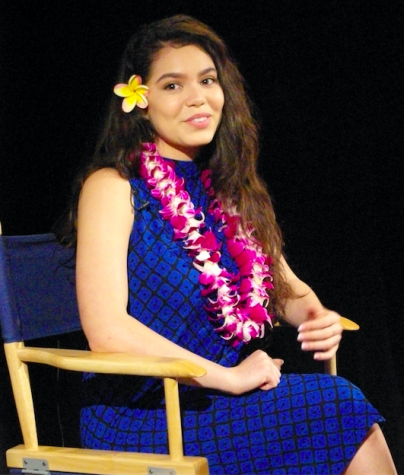 March 3, 2017
View All »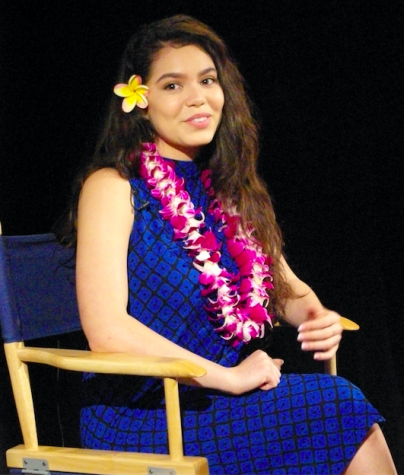 Aliyah Washington and Sydnee Valdez
Born and raised on Hawai'i Island, Auli'i Cravalho has lived the life of an average island girl-- up until she was discovered. Knowing how difficult the acting industry...
March 3, 2017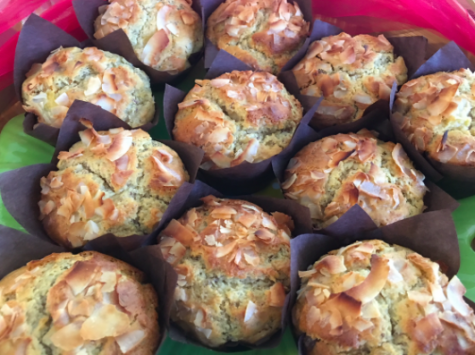 Healthy Muffins That'll Brighten Your Day!
February 12, 2017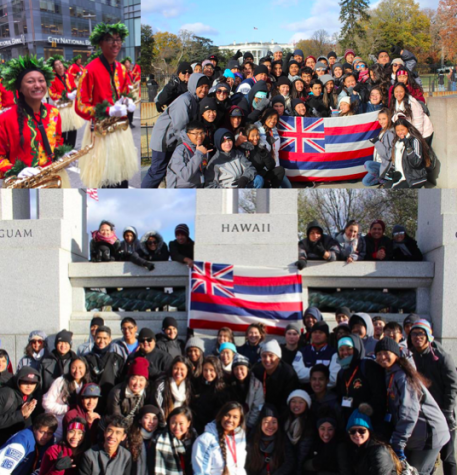 KSK Band Members Participate in The 90th Macy's Thanksgiving Day Parade
December 5, 2016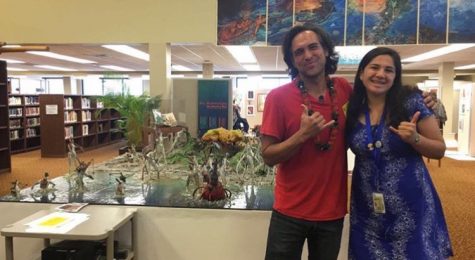 Native Hawaiian Artist Displays His Work On Campus
December 4, 2016
View All »