Catherine Jara, Staff Reporter
February 15, 2018
Shave ice is local favorite for the year-round sunny weather in Hawai'i, and it's perfect to get before or after a trip to the beach. However, while there are many popular...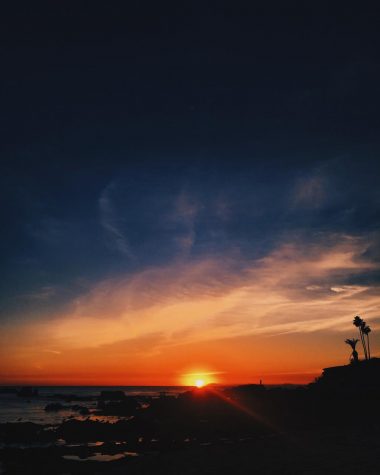 A New Year: Opportunity Awaits
January 13, 2018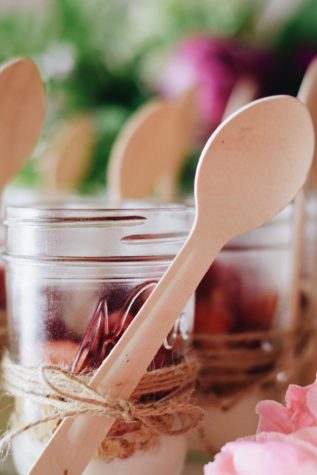 Holiday Recipes with Tehya Taylor
November 6, 2017
March 22, 2017
Gabrielle Smythe, Staff Reporter
March 22, 2017
Looking for a protein-filled vegan meal to continue your day? This tofu stir-fry is just the thing for you! Follow these easy steps to make the perfect Asian-inspired meal!...
The History of the Annual Kamehameha Schools Kapālama Song Contest
March 22, 2017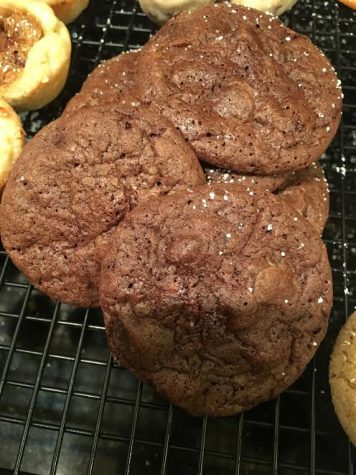 March 13, 2017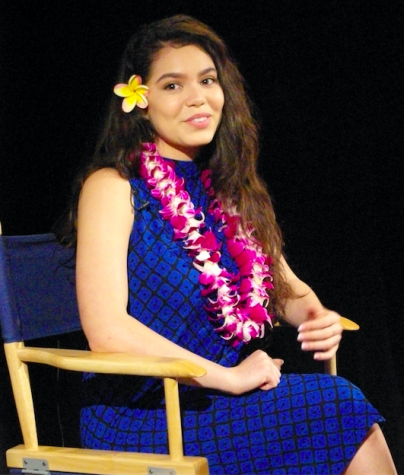 March 3, 2017