Video Games Providing a Safe Social Space During Times of Stressful Social-Distancing.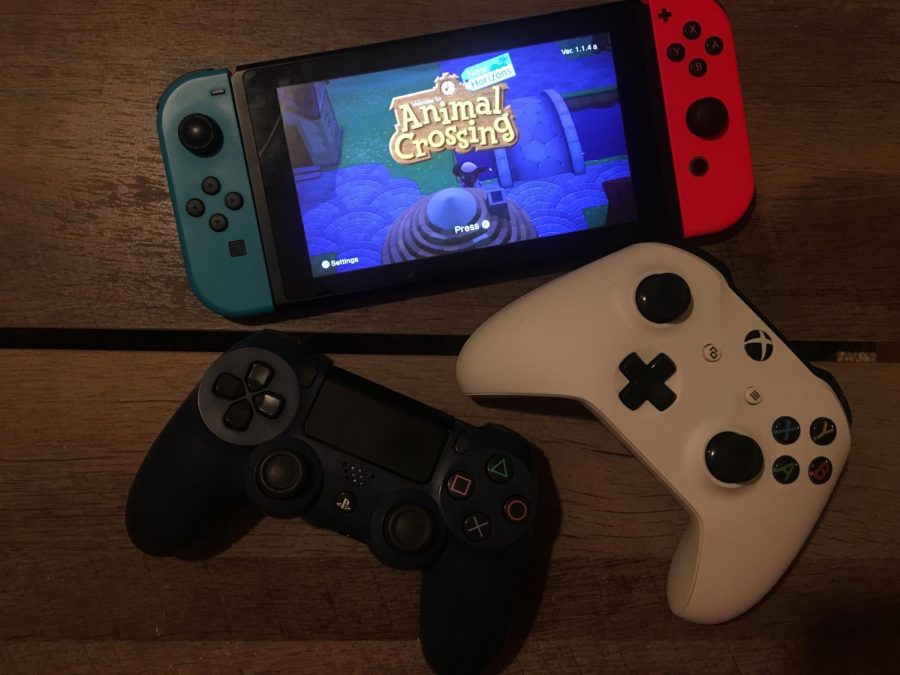 Whether it is a single-player game or a multiplayer game or you are new to games or not, videogames are a great way to pass time and avoid the mental strain of our current situation.
Countless hours can be spent playing games. Not every game is the same, with a wide variety of choices like simple days in Sims 4 or the action-packed world of Doom Eternal everyone is guaranteed to find a game they can enjoy.
As the days go by and people begin to stress about the uncertainty of the future, gaming provides a stress-relieving escape. For example, Leigh Ikeda, my mother, works a full-time job at Glendale Adventist Medical Center and after long stressful days at work, she prefers to not discuss or hear news about the coronavirus, "I live it, I work in it. I hear and witness enough of it at work," she said so to help her out my father bought her Animal Crossing New Horizons.
In the beginning, I didnʻt expect my mom to play it at all because she had never been much of a gamer, but I was wrong. She got the game on April 9th and has already played over 27 hours of it.
Not only do videogames relieve stress but they allow people to socialize in a fun way. "Video games are one of the few ways I can interact with my friends and its the only reason I roll out of my bed in the morning," said Ryan Kim, a sophomore at Trinity Classical Academy, when asked how videogames impact his life during social distancing.
About the Contributor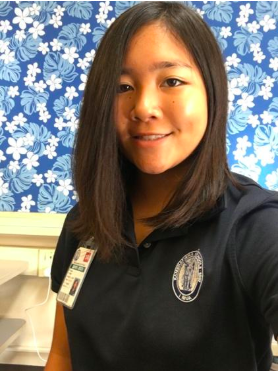 Holly Ikeda, Reporter
EMAIL: holly.ikeda@imua.ksbe.edu
My name is Holly Ikeda I am a Sophmore and this is my first time in Ka Moi. The reasons I joined Ka Moi are because I knew it would be a unique experience that would help my growth as a student while letting the voice of my fellow students have a chance to be heard. In the future, I want to pursue a career as either a social worker, behavior healths specialist, or a psychologist, however, I also have plans of pursuing computer science. I mainly play videogames or getting involved in anything boarding has planned, I participate in the Hui Kua Wehi club and I am also apart of the Air Riflery team.