Five Podcasts to Try During Quarantine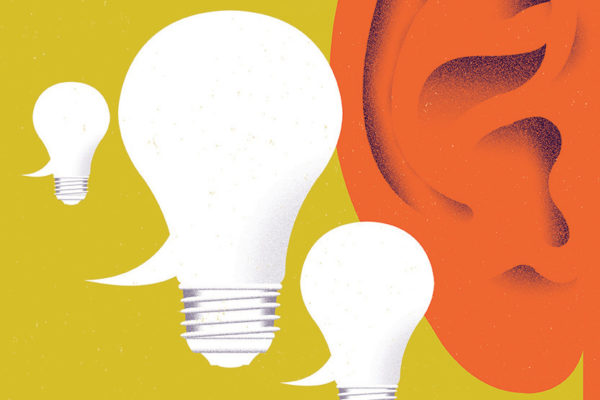 While you might've seen numerous recommendations for movies or TV shows to watch during quarantine, podcasts are another great form of media to explore. With that in mind, here are some podcasts you can listen to while at home:
Together Apart
Host Priya Parker highlights "the resiliency of the human spirit to still creatively meaningfully gather, even while we have to be apart." Together Apart is vital in these times of isolation, with each episode connecting to the podcast's themes of union, knowledge, and self-care.
The Argument
The New York Times Opinion columnists Frank Bruni, Ross Douthat and Michelle Goldberg bring to you The Argument, which centers around matters on the political spectrum. With each episode delving into and analyzing all aspects of pressing issues, this podcast makes for an interesting listen.
Overdue
If you're an avid reader, Overdue might be the podcast for you. Hosts Andrew and Craig discuss different books each episode – with genres ranging from classic literature to children's books. The Phantom of the Opera, Twilight, Anne of Green Gables and many more – Overdue prides itself on being a podcast for "books you've been meaning to read."
Becoming Wise
In contrast to other recommendations, Becoming Wise is an easy-to-digest podcast with shorter episodes – but don't let that fool you. Each episode, while short, urges deep-thinking and valuable actions in its listeners. If you're seeking a podcast that can speak to your inner self, Becoming Wise may be a good listen.
Throughline
Created by NPR, Throughline is a podcast focusing on significant events in history. Analyzing a variety of historical occurrences through the lens of the present, Throughline illustrates to listeners how the past continues to impact our world today.
Each podcast can be found on Apple Podcasts and Spotify.
About the Writer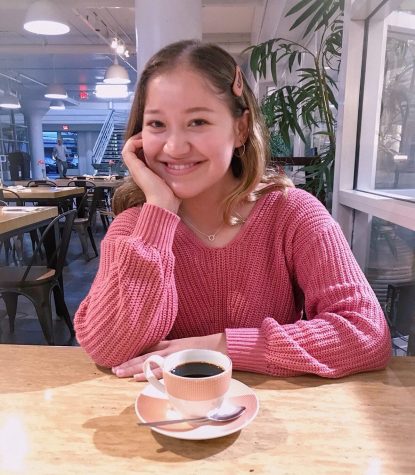 Gisele Bisch, Assisting Editor
EMAIL: gisele.bisch@imua.ksbe.edu
Aloha! My name is Gisele Bisch, and I'm from the North Shore. Now a senior this year, I am delighted to say that this is my second year of being a staff member in Ka Mō'ī! I have a profound interest in sustainability, nutrition, drawing and painting, and social justice. As a staff member of Ka Mō'ī, I am fortunate to be able to utilize my student-voice and participate in discussions regarding these and other issues.