4 Upcoming Keaka shows
The students in the Advanced Theatre class have been working hard on four upcoming musicals expected to be shown sometime in December. The Student directed plays are scheduled to be live-streamed on the Keaka Instagram account (@keakakamehameha) with dates and times to be announced later this month. The productions include Waitress directed by Maya Sonoda, Last Five Years directed by Faith Kawai, Heathers directed by Griffyn Maddock, and Lemonade Mouth directed by Amber Lee, and Kylie Kwak. Every Friday the class returns back to campus and are all required to social distance by always wearing a mask and maintain six feet-apart at all times.
Maya Sonoda, who is the Director of Waitress, and President of the Drama Club, said "Although it's hard to always wear our masks and keep six feet-apart, it's so much better than doing a show online."
Isabella Poepoe, Papa 2022 and apart of Heathers, revels "The shows are definitely coming together. I truthfully believe the audience will enjoy the live-streams because its more accessible to everyone."
Follow @keakakamehameha on Instagram for future updates, and special behind the scene content leading up to all four of the show's opening night.
About the Writer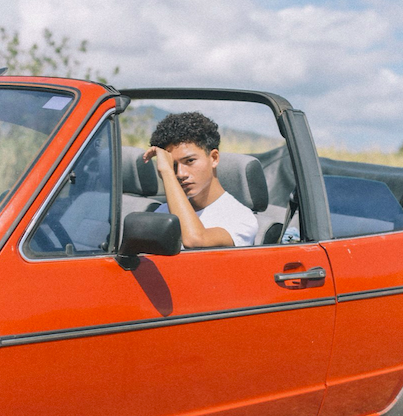 Sir William Cornwell, Reporter
EMAIL:sirwilliam.cornwell@imua.ksbe.edu
Hi, my name is Sir. Yes... "Sir." I am proudly apart of papa 2022 and I am from Waipio Oʻahu. This will be my first year on Ka Mōʻī. In my free time, I enjoy acting and plan on working my way up to the big screen. I also passionately advocate for causes that I feel especially connected to. Here are some random facts about me: I gravitate towards anything green, Horses are my favorite animal, and early 2000s music is superior among other eras of music.