Kids 4 Kids Club
Joby Lum, Website/Tech Director
September 18, 2019
Do you love working with kids? Then this club is perfect for you! The Kids 4 Kids club is a club that focuses on cultivating our future lāhui. This school year, we plan to participate in several activities where we work with the younger generations in various ways, such as visiting our elementary campus, participating in Operation Christmas Child, and cooking meals for the families at the Ronald McDonald House. We pride ourselves in giving back to our communities and positively impacting the younger generations in any way that we can.
Those who are interested in joining this club can do so by contacting our club President, Taylor Moniz, to express their interest and willingness to cultivate our future lāhui!
Club Contacts:
About the Writer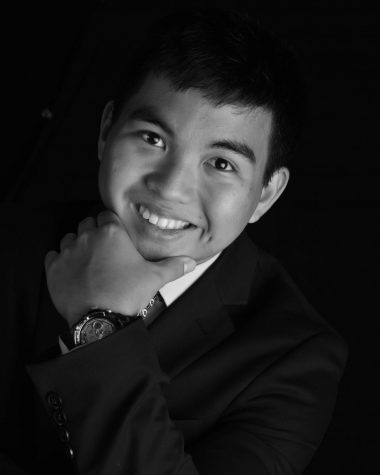 Joby Lum, Website/Tech Director
EMAIL: joby.lum@imua.ksbe.edu
My name is Joby Lum, some know me as Mateo and I am a senior and a first-year member of Ka Moi. I came to the hill during my Freshmen year. I have many interests that range from photography to politics and medicine. I am the president of the KS Lifesavers Club and the KS Aviation Club. My dream is to become a paramedic and be able to serve those in my community. I chose to join Ka Moi because I love to write and be able to show the other side of a story. I feel that Ka Moi will help me become a stronger writer and expose me to the world of journalism.