Blind Hawaiians Club
Joby Lum, Website/Tech Director
September 18, 2019
The Blind Hawaiians is a social club for the students, faculty, and staff of the Kamehameha Schools Kapālama campus. We regularly engage in and sponsor political, philosophical, and intellectual discussion to foster growth and progress in the Native Hawaiian community by means of looking outwards into the world. We welcome any student with an open mind and a willingness to step out of comfort zones, to join this club. Contact Omari Kenyatta for membership inquiries.
About the Contributor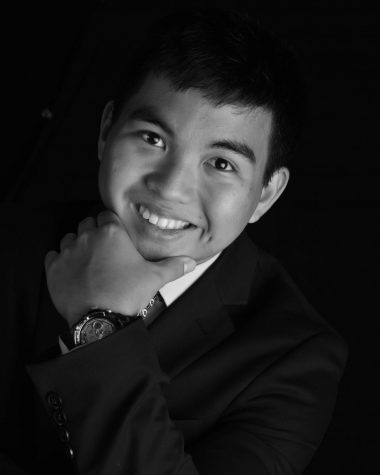 Joby Lum, Website/Tech Director
EMAIL: joby.lum@imua.ksbe.edu
My name is Joby Lum, some know me as Mateo and I am a senior and a first-year member of Ka Moi. I came to the hill during my Freshmen year. I have many interests that range from photography to politics and medicine. I am the president of the KS Lifesavers Club and the KS Aviation Club. My dream is to become a paramedic and be able to serve those in my community. I chose to join Ka Moi because I love to write and be able to show the other side of a story. I feel that Ka Moi will help me become a stronger writer and expose me to the world of journalism.