2020 NBA Draft Prospects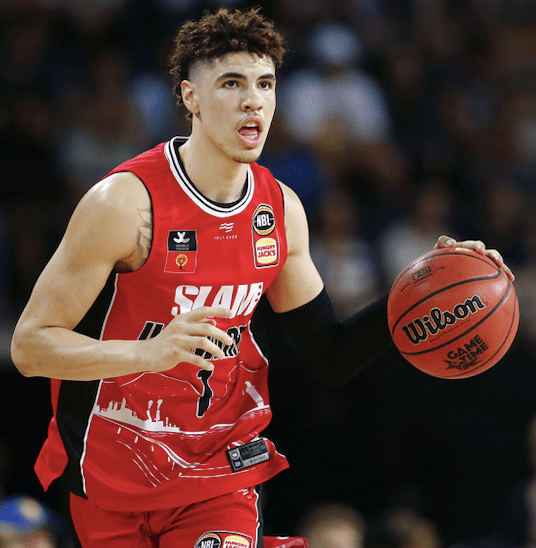 After the Los Angeles Lakers defeated the Miami Heat in the 2020 NBA Finals, the focus of fans has shifted towards the 2020 NBA Draft.
Just five weeks away, teams across the league must continue evaluating different prospects to ensure their final choice will improve their team as a whole. Since NBA scouts are limited to the amount of in-person contact, they must rely heavily on game films and online interviews and workouts with the draft prospects.
Although the process of evaluating prospects this year is different from how it previously is, the date of the draft is inching closer and expected to occur on Nov. 18. Despite an entirely different process this year, with the amount of talent loaded in this draft class, it should allow teams to go in different directions without necessarily making a bad pick.
While the current order of the teams selecting is set, with the Minnesota Timberwolves at the number one overall spot, the option of teams trading with different teams is still a possibility. Although no-one knows how the draft will play out, and what each team will do, we do know the top prospects in this upcoming draft.
The players that stand out are Anthony Edwards, a guard from Georgia, James Wiseman, a center from Memphis, Lamelo Ball, a guard from the Illawarra Hawks, and Obi Topping, a forward from Dayton. These four players are likely to get drafted within the top ten and possess the skillset to improve any NBA roster. Whether it's their shooting, dribbling, passing, or defensive skills, these four players can become successful players with the potential to become the face of the NBA in a few years.