Drivers Penalized for Hawaiian Flags on Vehicles
Hang on for a minute...we're trying to find some more stories you might like.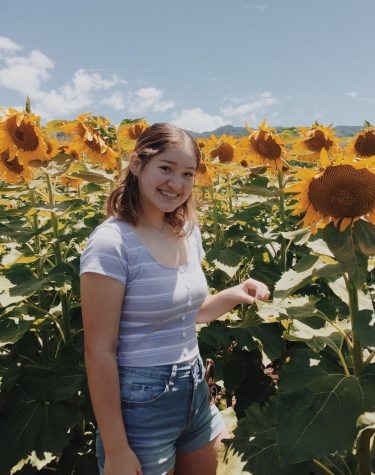 More stories from Gisele Bisch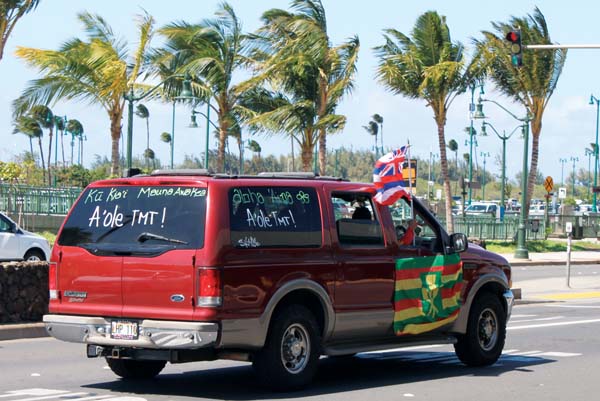 With Hawaiian activism on the rise amongst the TMT debate and Kahuku protests, numerous residents have shown their solidarity by putting Hawaiian flags on their vehicles.
Reportedly, several complaints have surfaced since these demonstrations took place on the road, causing the Honolulu Police Department (HPD) to start fining vehicles.
HPD addressed the situation on its social media platforms. "In response to numerous inquiries and complaints from the public, the Honolulu Police Department is asking drivers to be mindful when transporting or displaying objects in and on their vehicles," HPD's post said. "The HPD reminds motorists that the law requires a driver's view to be unobstructed and that baggage, freight, or any object should not extend beyond the widest part of the vehicle. The fine for violating these laws ranges from $70 to $97."
While there haven't been any noticeable complaints about the flags, many bystanders and other drivers shared their feelings on the issue.
Anson Heya, a current junior at Kamehameha, spoke about the matter. "From a driver's perspective, I understand why they could be hazardous," said Heya. "But when you think about all of the people that's had flags up, there haven't been many car accidents coming from flags being on cars."
"Hawaiian flags aren't the only flags I've seen around – there are football flags, and more importantly, there are American flags as well," Heya said. "If they are planning on fining those that drive with Hawaiian flags, then I feel they should fine everyone with flags on their cars."