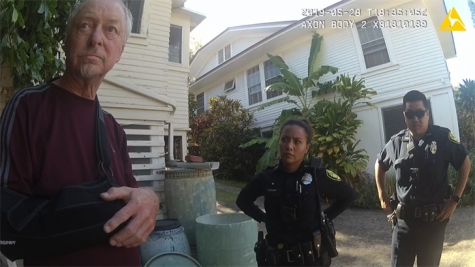 Gisele Bisch, Staff Reporter

January 24, 2020
What transpired in the Diamond Head area on January 19th has shaken up the community, citizens still in shock of such a severe tragedy being so close to home. The Honolulu Police Department said that everything began with the eviction notice for Jerry Hanel, who lived in a house on Hibiscus Drive. Aft...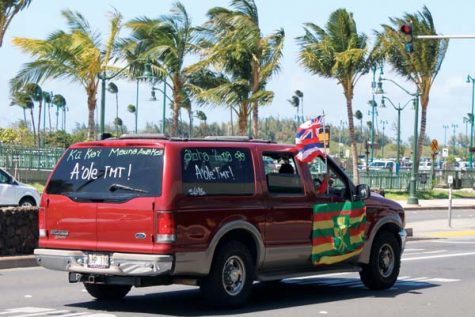 Gisele Bisch, Staff Reporter

November 21, 2019
With Hawaiian activism on the rise amongst the TMT debate and Kahuku protests, numerous residents have shown their solidarity by putting Hawaiian flags on their vehicles. Reportedly, several complaints have surfaced since these demonstrations took place on the road, causing the Honolulu Police Department...