$25 Amazon Gift Card Giveaway!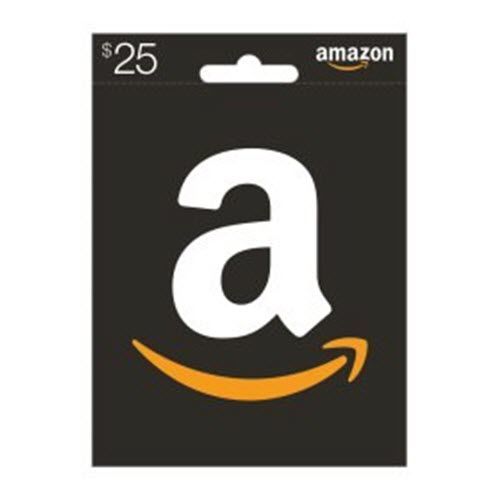 It is time once again to have another gift card giveaway!
The rules will remain the same as the previous one with a few more requirements. In order to enter, you must:
 Follow our  Twitter (https://twitter.com/ksk_ka_moi) OR Instagram (https://www.instagram.com/ksk.ka.moi/?hl=en)
 Comment on any one of our stories published this year (EXCEPT ANY GIVEAWAY POSTS)
 Use KS Email and first and last name when making a comment
 Comments need to be meaningful and not spamming
 Unlimited Entries for the contest
This giveaway will run until MARCH 17th at 3:30 PM. The winner will be announced on MARCH 18th.
If we can get over 500 followers on both our social media accounts combined, two lucky winners will receive a $25 Amazon Gift Card as well as be featured in an article.
Good luck warriors!