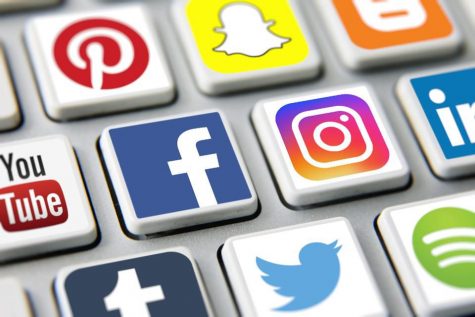 Jordan Nunies, Social Media Director

November 16, 2019
While Newspapers were the way to get news around, Social Media may be a more efficient way to get information out. Within recent years, the majority of people receive their share of news through Social Media. With simple swipes of a finger, individuals have the power to share articles and news reports...
Kiana Kalahele, Staff Reporter

October 28, 2019
Instagram and Snapchat have been pushed aside to welcome a "new" app into teenagers' phones. The world of Tiktok has taken Kamehameha by storm.  TikTok is a social media video app that allows users to create and share short dance or comedy videos with others. It evolved from the formerly popul...