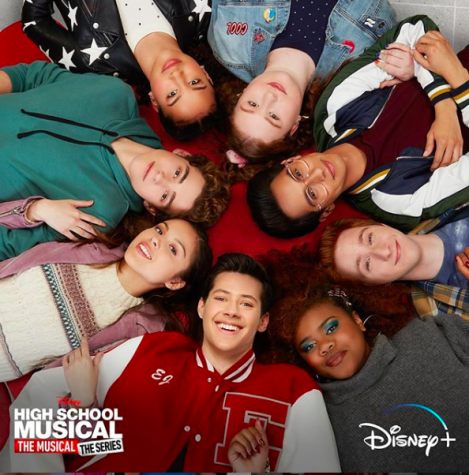 Kiana Kalahele, Staff Reporter

November 26, 2019
When Disney announced the launch of 'High School Musical: The Musical – The Series' on their new streaming platform, Disney+, all former HSM fans went crazy. Trailers and songs for the new series have been released sporadically for the past few weeks, leading up to the first episode's debut...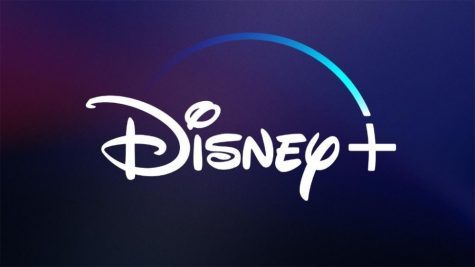 Hannah Mahealani Roehm, Staff Reporter

November 22, 2019
Calling all Disney fanatics! A new streaming service has just been released, and it's got everything a die-hard Disney fan would want. Disney Plus officially launched on November 12 in Canada, U.S., and the Netherlands, registering over 10 million subscribers in a little more than 24 hours. At only...