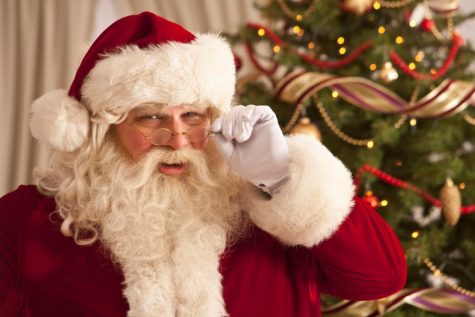 Zaysha Akina-Mahoe, Staff Reporter

December 14, 2019
If you're looking for things to do this Christmas season, this list will present some festive activities and hopefully inspire you to create some of your own. 1-Get a picture with Santa No matter how old you are, you can go get a picture with Santa at local malls near you. 2-Design...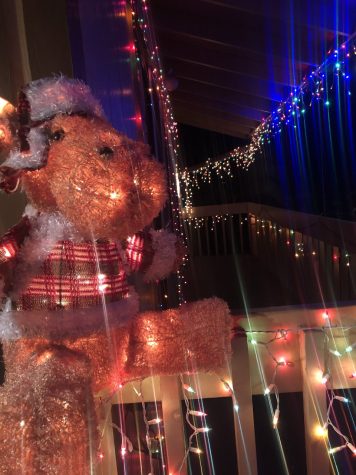 Lisa Hopoi, Staff Reporter

December 12, 2019
Every year, families around the world decorate their houses when it comes to the Christmas season, but what is the right time period to keep them up? I'm not sure if it's only me, but I feel like Christmas lights are popping up earlier and earlier each year. My family has a tradition of putting...