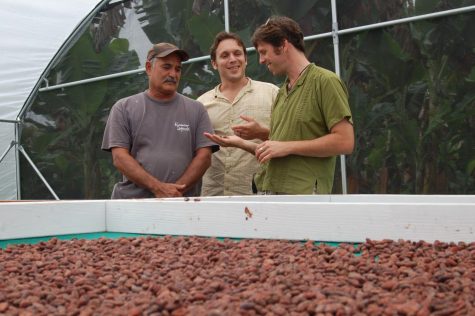 Maya Tabije, Staff Reporter

February 18, 2020
Exclusive to Hawaii from the rest of the United States, cacao, the unprocessed form of chocolate has the advantage to flourish due to Hawaii's humid and tropical conditions. Chocolate farming began its popularity in Hawaii in the past 20 years and there are currently 100 planted acres...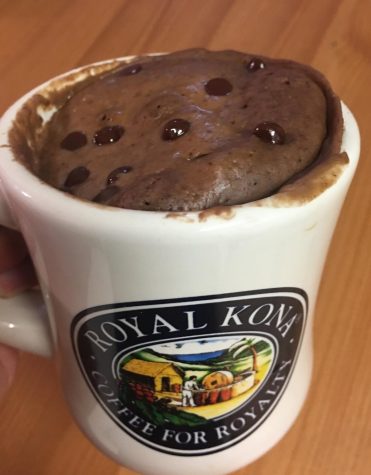 Maya Tabije, Staff Reporter

December 22, 2019
Mug cakes are an easy and simple treat to whip up in a matter of several minutes. Speaking of whipping up, whipped cream acts as a good topping for this dessert. So if you are craving a cake but don't want to spend an hour in preparation and baking time, look no further! Mug cakes can easily be made...