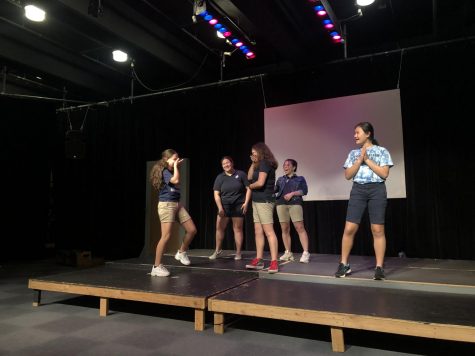 Kaimele Kop, Staff Reporter

February 28, 2020
Students in the Advanced Theater class are working to perform five shows this upcoming April and May. Separate from main stage shows like High School Musical and The Hunchback of Notre Dame, these are student directed productions where the students have full control and responsibility to put on a show....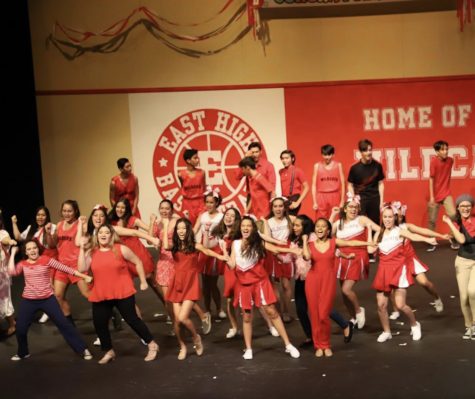 Mahina Kameenui-Becker, Staff Reporter

November 25, 2019
High School Musical On Stage! debuted last week Friday, drawing a full house to Keʻelikolani Auditorium. This adaptation of the play wasnʻt an exact reenactment of the movie version, as more songs are added to the theater version, but cast members agree that this adds to the appeal of the play as a...