Songs to Play for Single People During Cuffing Season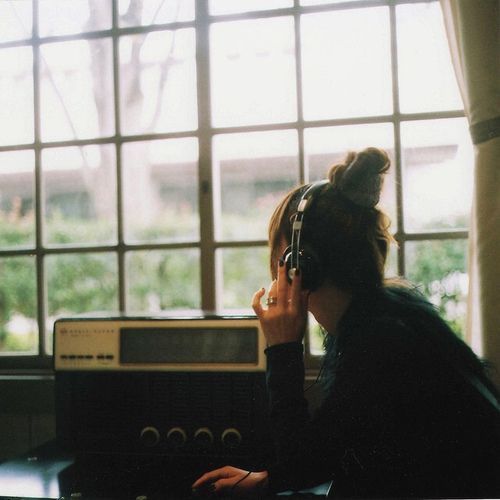 Hey, single people. Here are some tunes that will wrap you up and liberate you from the pressure society may impose to have a significant other. These songs, hand-selected with thought and intent, are pulled from different genres, but give off that good energy to end the year with nonetheless.
It's time to snuggle up in cozy, Christmas blankets, make a beautiful, piping hot chai tea latte with soy milk, read poetry on the beach by yourself because we love independence, and immerse yourself into the vibes of ambient melodies that go along with the chill, excitement, and snug energy of winter.
https://open.spotify.com/playlist/2VmjYNK94bvsaDgnm8uy7l?si=Du812kMeTIGJKeYkxvEnig
Enjoy and Merry Chrysler 🙂
Phone Numbers- Dominic Fike, Kenny Beats
July (feat. Leon Bridges)- Noah Cyrus
Money Trees (Feat. Jay Rock) – Kendrick Lamar
Rain- Emma Ivy
Cyanide- Daniel Caesar
Pisces- RIZ LA VIE
C U Girl- Steve Lacy
In My Room- Frank Ocean
New Flesh- Current Joys
Take 1- Guantanamo Bay Surf Club
In My Head- Bedroom
River- UMI
I Think of You- Rodríguez
When U Loved Me- Hether
Needs- Verzache
Hell n Back- Bakar
Love Songs- Kaash Paige