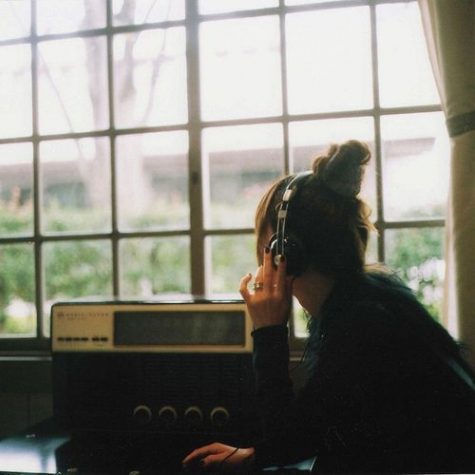 Mahealani Deenik, Staff Reporter

December 13, 2019
Hey, single people. Here are some tunes that will wrap you up and liberate you from the pressure society may impose to have a significant other. These songs, hand-selected with thought and intent, are pulled from different genres, but give off that good energy to end the year with nonetheless. It's...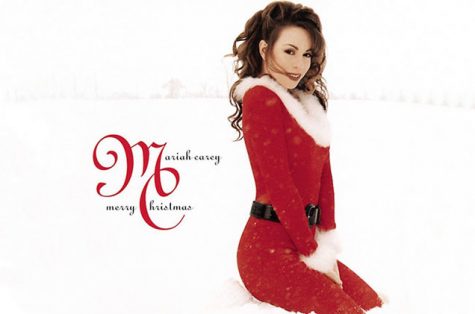 Kaimele Kop, Staff Reporter

December 10, 2019
As winter approaches us with festive decorations and longer nights, it is almost inevitable to make it through December without hearing Mariah Carey's holiday classic, "All I Want For Christmas Is You." The festive masterpiece written and performed by Carey in 1994 is celebrating its 25th anniversar...