Mobile App Change Log SEPTEMBER 16
Joby Lum, Website/Technology Director
March 2, 2020
September 16 – Research into a vendor for Mobile App begins
I have had my proposal to my advisor overwhelmingly approved and supported. With that approval, I am now starting my research into possible vendors for developing the app. I am looking for an app that I can sync to the website and be able to design and have the freedom to customize. I also want a vendor who is reputable among the community, has good customer service and be able to help me when I need assistance. I also want a vendor who is reasonably priced and not have an extreme price. I will compile a list of several vendors and look into the pros and cons of their service.
*The blog for the mobile app changelog is being transferred over from a page display to a category style of display. The blog posts were published in real-time on the page display, however, page display doesnʻt allow for a user-friendly experience for viewing a blog*
About the Writer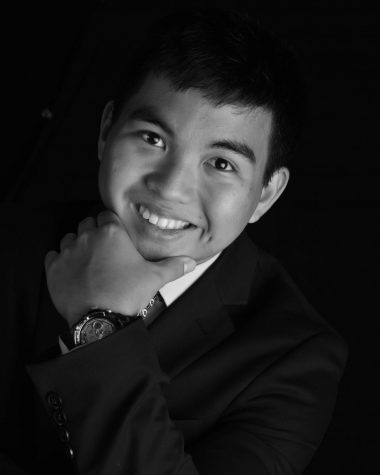 Joby Lum, Website/Tech Director
EMAIL: joby.lum@imua.ksbe.edu
My name is Joby Lum, some know me as Mateo and I am a senior and a first-year member of Ka Moi. I came to the hill during my Freshmen year. I have many interests that range from photography to politics and medicine. I am the president of the KS Lifesavers Club and the KS Aviation Club. My dream is to become a paramedic and be able to serve those in my community. I chose to join Ka Moi because I love to write and be able to show the other side of a story. I feel that Ka Moi will help me become a stronger writer and expose me to the world of journalism.