Merry Christmas From Ka Mōʻī
Joby Lum, Website/Technology Director
December 25, 2019
On behalf of the Ka Mōʻī staff, I would like to extend a very Merry Christmas to all our readers. We appreciate your continued support this past semester. We have changed a lot and it wouldnʻt have meant half as much to us without you!
We hope that you all have a safe and fun Christmas. May Santa bless you with plenty of gifts! Enjoy the holidays with your family and friends!
Merry Christmas,
Joby Lum
Website/Technology Director
About the Contributor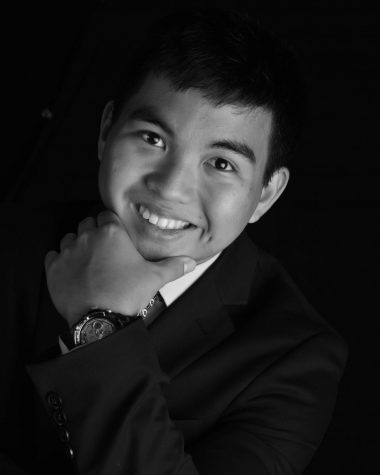 Joby Lum, Website/Tech Director
EMAIL: joby.lum@imua.ksbe.edu
My name is Joby Lum, some know me as Mateo and I am a senior and a first-year member of Ka Moi. I came to the hill during my Freshmen year. I have many interests that range from photography to politics and medicine. I am the president of the KS Lifesavers Club and the KS Aviation Club. My dream is to become a paramedic and be able to serve those in my community. I chose to join Ka Moi because I love to write and be able to show the other side of a story. I feel that Ka Moi will help me become a stronger writer and expose me to the world of journalism.