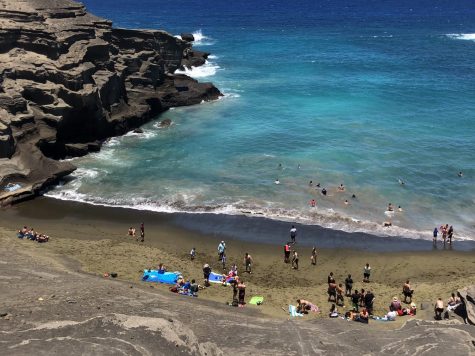 Mahina Kameenui-Becker, Staff Reporter

February 24, 2020
The sandy beaches, sunny winters, and smiling faces portrayed in the media draw nearly ten million visitors each year as of 2018, according to Hawaii Tourism Authority. This number increases each year, but it is not the only number increasing in our islands. The population in Hawaii and number of visitors...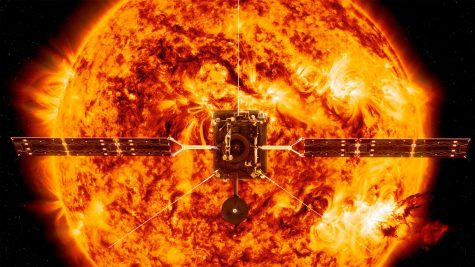 Holly Ikeda, Staff Reporter

February 20, 2020
A mission to get pictures of the north and south poles of the sun launched on Sunday, Feb. 9th at 11:03 PM Eastern Time. The mission is a collaboration between NASA and the European Space Agency. It will take two years to reach its elliptical orbit around the sun but it will provide information about...