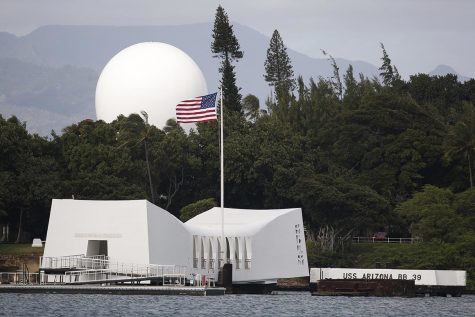 Joby Lum, Website/Technology Director

December 7, 2019
On this day 78 years ago, Pearl Harbor was attacked by the Imperial Japanese Army. On that day, 2,390 military personnel, and civllianʻs lives were lost. Ever since that fateful day, every anniversary of the attack has been marked with a ceremony remembering the lives of those lost in the attack. The...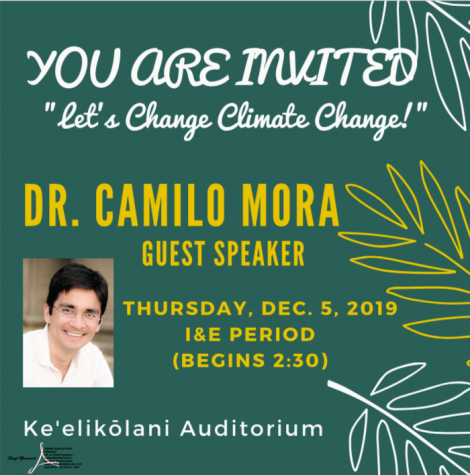 Joby Lum, Website/Technology Director

November 28, 2019
Climate change has been one topic that has been discussed across the nation and the world. A University of Hawaii Professor, Dr. Camillo Mora, is attempting to combat the effects of climate change by planting 10,000 trees in one day. The inspiration behind this idea for Mora is from his 12-year-old...