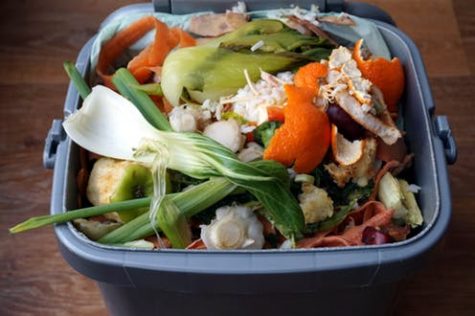 Gisele Bisch, Staff Reporter

February 25, 2020
If food waste were a country, it'd be the third largest greenhouse gas emitting country in the world. According to the U.S. Environmental Protection Agency (EPA), about ninety-four percent of food gets thrown away in the United States. Globally? Reset says that an estimated 1.3 billon tons of food ...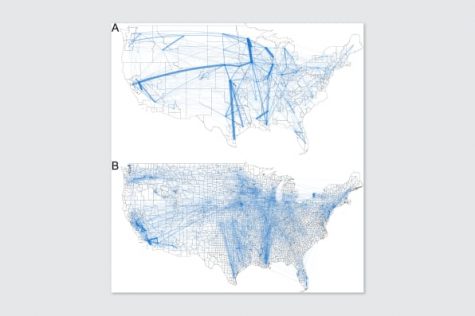 Mahealani Deenik, Staff Reporter

November 18, 2019
Fast Company recently published an article introducing the first high-resolution food map of the U.S. food supply chain. Recently developed by Megan Konar, a civil and environmental engineering scientist, and her team at the University of Illinois, this map depicts the flows of food, including grains, ...