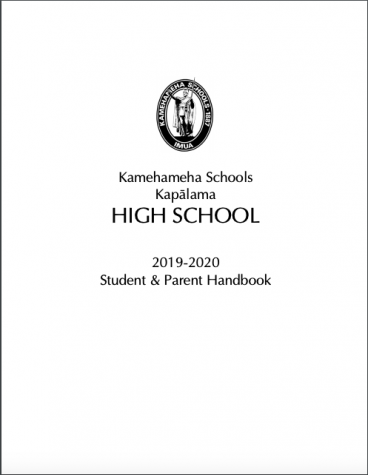 Jordan Nunies, Social Media Director

April 19, 2020
Currently, students are taking note of the rise of student releases. Students speculate the rise of student release is due to the "zero tolerance" policy. Auliʻi Silva, a current senior at Kamehameha Schools, said "I believed our school was a zero-tolerance school due to the high standards that a...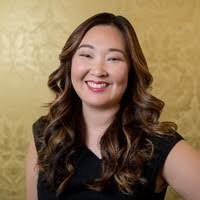 Taylor Cozloff, Editor-In-Chief

November 27, 2019
It's almost eight o'clock in the morning. Students, old and new, are scurrying into Kekūhaupiʻo Gym in light of the Welcome Back Assembly. From the spunky MCs to the compelling performances, the Kamehameha ʻohana is in high spirits for the upcoming school year: new faces, new schedule, and,...