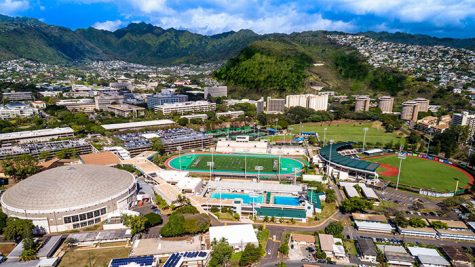 Mahina Kameenui-Becker, Staff Reporter

April 24, 2020
As the academic year comes to a close, many high school seniors still have important decisions to make about their futures. National College Decision Day is approaching on May 1, a day in which those who have not yet confirmed their admission and made a deposit to a single university must do so. However,...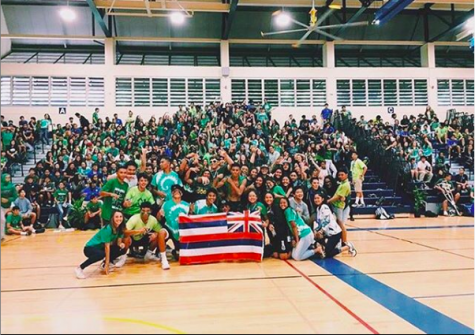 Mahina Kameenui-Becker, Staff Reporter

February 11, 2020
Senior year is stressful. Between college applications, scholarship applications, and the pressure to "make the most of your senior year", motivation, as well as grades, are dropping like flies. This phenomenon, dubbed "senioritis", is defined as "an ebbing of motivation and effort by school...