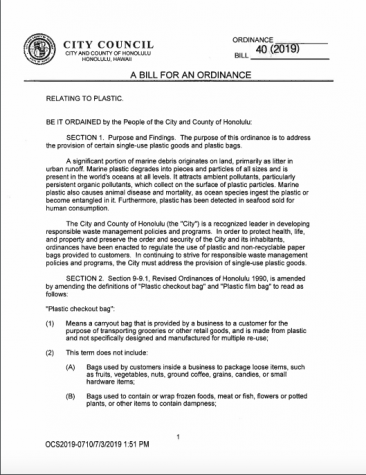 Joby Lum, Website/Technology Director

February 19, 2020
The City and County of Honolulu passed the controversial bill 40 on Dec. 17th, 2019. Let it be known that the reason and emotions behind the bill are all done in good intentions. However, the logistics of the bill and the potential ramifications cast a bleak outlook on the future of the island of Oʻahu...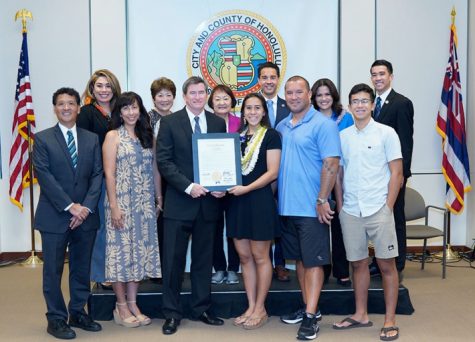 Kaimele Kop, Staff Reporter

January 17, 2020
Tehani Malterre, a 2019 graduate of Kamehameha Schools Kapalama, has recently been recognized as the youngest neighborhood board member in the state of Hawaiʻi. On Oct. 9 at the Kapolei Hale, the Honolulu City Council honored Malterre as she was elected for a spot on the Hawaiʻi Kai Neighborhood...