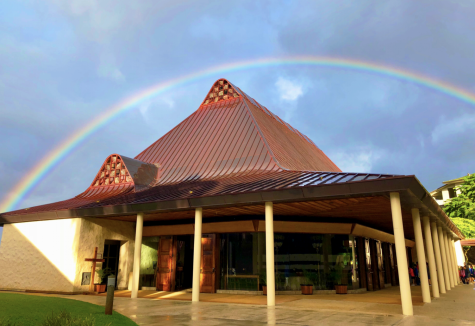 Mahealani Deenik, Staff Reporter

March 6, 2020
Hawaiian. Culturally-grounded. Hyper-motivated. Industrious. Respectful. Diverse. Loyal. A few adjectives mentioned when I asked a couple of my classmates what comes to mind when they think about the traits of a traditional Kamehameha High School student. Although the Kamehameha student identity embodies...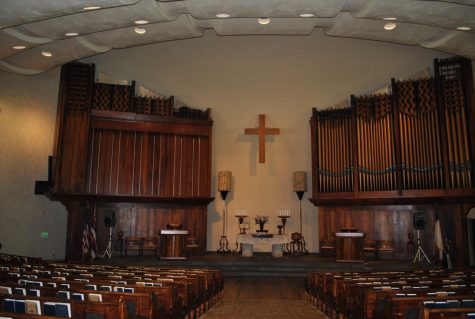 Jordan Nunies, Social Media Director

December 2, 2019
On a day to day basis, on school weeks, the Ka Mōʻī team reaches out on their social media platform, Instagram, to ask their readers about either school-related topics or fun questions to establish a positive and friendly reader environment. Recently, the question was asked "How do you feel about...