Thanksgiving Approaching
With Thanksgiving coming around the corner on Nov. 26, there is so much to prepare and look forward to doing. But with that in mind, we have to remember that COVID-19 limits how we would usually celebrate Thanksgiving and changes our plans.
Normally on Thanksgiving Day, we give thanks to everything around us, family, friends, health, life, and sometimes religion/faith. Besides being thankful for everything, food is something we get out of this day.
Thanksgiving is a jackpot for lots and lots of food. There is a variety of food that can be served on Thanksgiving Day. Starting with ham, ham could be served with anything or just served by itself. Turkey is also a hit on this holiday, normally served with gravy. Other foods could be mash potatoes, stuffing, macaroni and cheese, cranberry sauce, other small dishes, and desserts. Desserts could range from pies like peach, apple, custard, or pumpkin pie. Other desserts could be cobblers or cakes.
We also come together and gather on this day. But due to this pandemic, we have to be aware and cautious. There are usually big gatherings on this day, but now it may only be a small number of people. These people could be your immediate family, or you have to take into factor the action of limiting your guests.
Although thanksgiving is a small holiday and doesn't take that much preparation, families prepare for the upcoming holiday, Christmas. And if you like going on shopping sprees something to also look forward is Black Friday. Most people in the month of November use this as preparation for the Christmas spirit and holiday.
About the Writer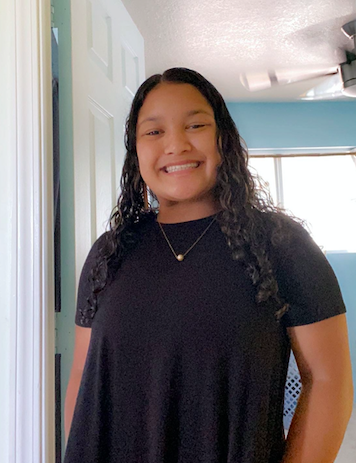 Makanaonalani Manuel, Reporter
EMAIL:makanaonalani.manuel@imua.ksbe.edu

Hey guys! My name is Makanaonalani Manuel and I was born on Oahu, but raised in Kailua-Kona, Big Island. I'm in 11th grade. I got into Kamehameha in freshman year. This is my first year on the staff for Ka Mō'ī. The hobbies I do include playing soccer, cooking and baking, fishing, traveling, playing the ukulele, and photography. I enjoy driving around the island at night time. My favorite subjects in school are math and science. I hope to spread awareness through my writing.