The Role Aquaculture Could Play in Native Hawaiian Health
Honolulu Civil Beat reporter, Eleni Gili, highlights The MALAMA project. Based in Waimanalo, this project has dedicated time to create aquaponic and hydroponic gardens in residents', predominantly of Native Hawaiian blood, backyards. MALAMA stands for Mini Ahupuaʻa for Lifestyle and Meaʻai through Aquaponics, and was started by Ilima Ho-Lastimosa, who is also the founder of God's Country Waimanalo, a group which focuses on food sustainability locally. The group has pitched in to build over 100 aquaponics systems since its launch. Ho-Lastimosa said, "As long as you have the parts together, all you need is a little bit of space, a little bit of water and lots of aloha."
There are numerous medicinal and health benefits to having an aquaponics system, and the group hopes to give these benefits to the Native Hawaiian community. In a clinical study done on those who had an aquaponics system installed, their vegetable, fruit, and fish intake increased, with the researchers to expand their focus to see how having the systems affect blood pressure, body mass index, and blood sugar levels. 
Assessing how the installment of these systems can improve food nutrition and decrease the high pervasiveness of cardiovascular diseases and obesity among Native Hawaiian communities, the University of Hawaii and the MALAMA Project have high hopes in analyzing and promoting food sustainability in tightly-knit communities of Oʻahu, like Waimanalo. 
Kamehameha High School has its own aquaponics system located next to Konia building, and it has provided students in science courses such as Botany and Environmental Science with vast learning opportunities. The Environmental Science and Biology who manages the aquaponic systems on campus, Robert Hutchinson, said, "It forwards a wonderful learning opportunity for students to build on their knowledge of systems and traditional knowledge."
About the Contributors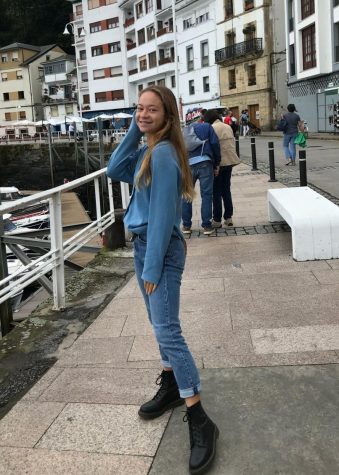 Mahealani Deenik, Reporter
EMAIL: mahealani.deenik@imua.ksbe.edu
I joined the Ka Moi team to learn about the journalism world and to be apart of a group of young Hawaiians with a powerful voice. I want to travel around the world after attending college and join the Peace Corps. I am passionate about solving social and environmental issues. I surf as much as I can and I enjoy running distance races for track and cross country. I wants to be able to look back on my life when I am older with no regrets or bitterness.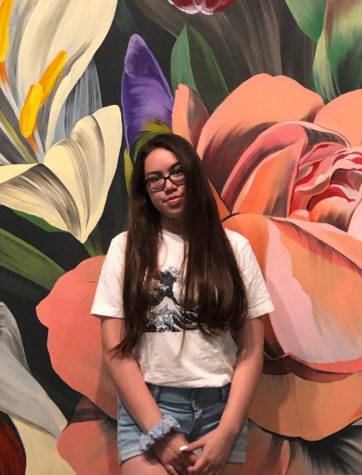 Kiersty McKee, Reporter
EMAIL: kiersty.mckee@imua.ksbe.edu
Aloha! My name is Kiersty McKee and I am from Papakōlea, Oʻahu. I am currently a senior, and I began my journey at Kamehameha in Kindergarten. I am a member of the Concert Glee Club, the senior class board, as well as a few clubs on campus. This is my first year writing for Ka Mo'i, and I joined to determine my interests going into college to possibly decide on a major and career path.