The Surfer's Give Back Club Opened Its Doors To All Students This Year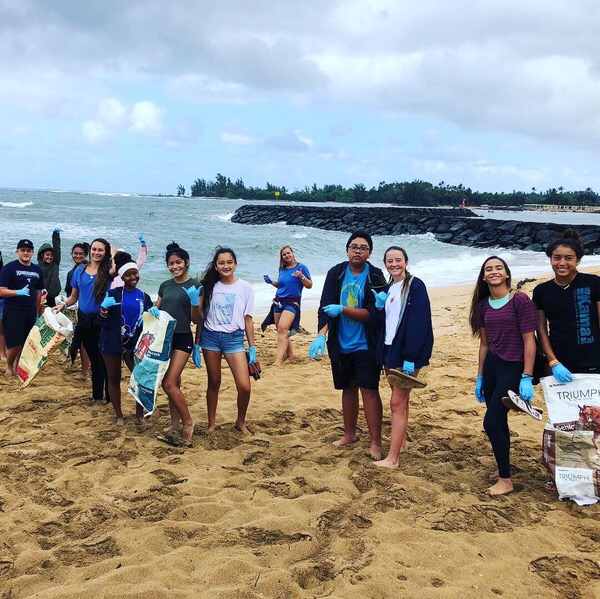 The Surfers Give Back Club has decided to open its doors to all students this year and have renamed themselves the Students Give Back Club. The Surfer's Give Back club volunteers around our community, doing various charitable activities.
From cleaning up beaches and working in local Lo'i to singing Christmas carols to our Kupuna, the SGB club helps to do their best in giving back to our community. They want students who are willing to invest in the club and participate in all the volunteer activities. Kumu Arce described the club as "a great way to make connections to your future, and a strong way to set you apart from other college applicants."
Some activities they have planned for this year include beach cleanups, Christmas carols at kupuna housing, and volunteering at Access Surf Hawaii (a non-profit that helps disabled children through water programs). The goal of the club is to serve the community and for students to learn the importance of keeping the island(s) and its resources plentiful for future generations.
If you have a passion for helping others and your community, the club is still accepting members. Email Kumu Arce, the clubs advisor, at learce@ksbe.edu for more information. The club meets once a month and has at least one community service planned for each month.
About the Writer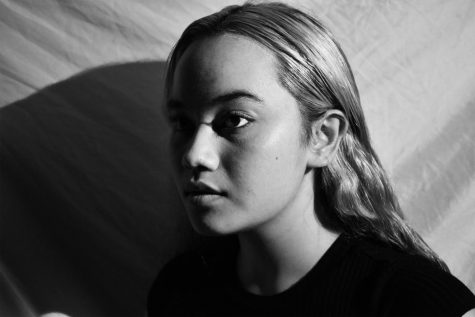 Taylor Cozloff, Editor In Chief
EMAIL: taylor.cozloff@imua.ksbe.edu
Hi! My name is Taylor Cozloff, I'm from Wahiawa and Ahuimanu, I'm a senior, this is my third year on staff, and my second as Editor in Chief. I enjoy traveling, reading, writing, and outrigger canoe paddling. This is sadly my last year on staff, but I will be continuing my life in the journalism world when I study journalism in college and, hopefully, make it my career. I am incredibly passionate about social justice, equality, and the environment, so you'll probably see a myriad of articles about these subjects with my name in the byline. Ka Moi is for the students, by the students, so if you wish to submit an editorial about problems you see in our school, community, or in the world, feel free to email me any time.