Po'okumu Sheena Alaiasa Fills In As The Senior Class Vice Principal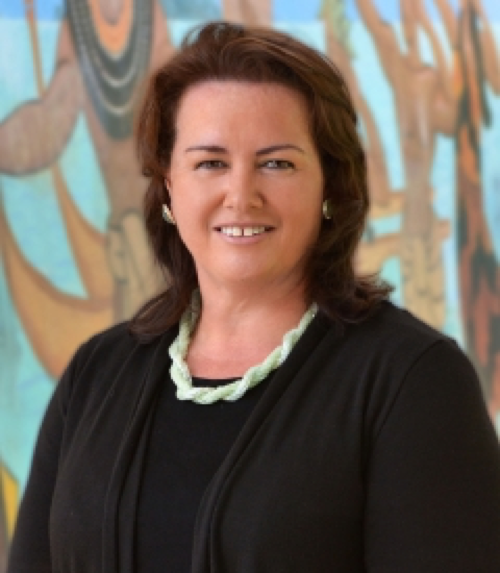 Over the summer, Seniors were hit with news that vice principal Kumu Hailama would be stepping down and moving to another KS position. Many students were caught off guard and some even saddened by the news.
After Kumu Hailama's announcement via email, students were left with questions as to who would become the next vice principal of the class of 2017.
However, seniors received an email on Tuesday, Aug. 16, 2016 that Principal Sheena Alaiasa would fill in the position as vice principal for the upcoming seniors. In the email she said "I really wanted to reach out and share with you how excited I am in working with your grade level," and continues with "Senior year is one of the most exciting milestones of your life and I appreciate you allowing me to share it with you."
With the cancellation of the first class meeting of the year last week, questions still remain about how Alaiasa will she manage taking over as senior vice principal and principal at the same time.
"I totally understand because it impacts the Administration the most.  We're going through the hiring process and hope to complete this process and have someone on board by the end of September," Alaiasa said.   She also added that Erin Regua, the junior class vice-principal, and other members of the administrative team are also assisting the senior class.
Alaiasa remains optimistic and looks forward "to know and understand what day to day life of a senior student entails and interacting with kumu and haumāna to ensure their year is filled with memories and accomplishments."