Ka Mōʻī Issue NOVEMBER 2019
This is the first issue of the 2019-2020 School Year. The main feature for this issue is the TMT protests.
About the Writer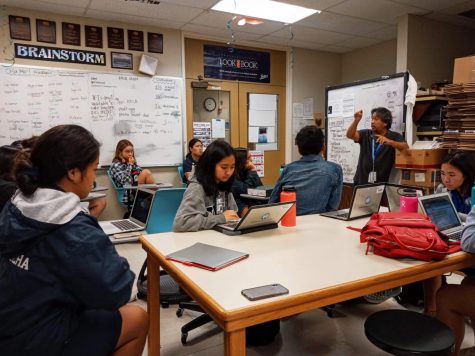 Ka Mōʻī Staff 2019-2020, Staff
We are the 2019-2020 School year Ka Mōʻī staff. We are 15 students that are trying to provide Kamehameha Schools a quality newspaper. Stay tuned for more!