Loading ...
Features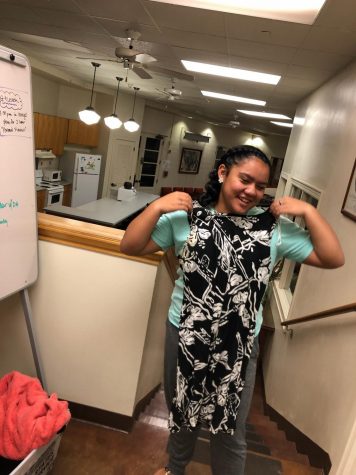 Emily Akau, Staff Reporter
September 19, 2018
Transitioning to Kamehameha is difficult for any student, let alone one who would have to travel a couple hundred miles from home. The dormitory community eases otherwise difficult transitions.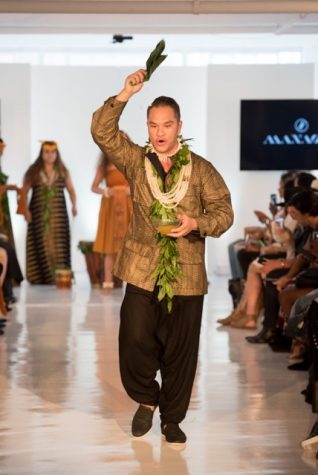 Pōlaʻa Yim, Staff Reporter
November 4, 2017
"Anytime you are trying to spread a message, you want to spread the message as far and as wide as you can, so finding something popular like pop culture that involves the...
Enter your email address below to receive an update for any new stories.