Kaulana Werner: A Warrior Finally Laid to Rest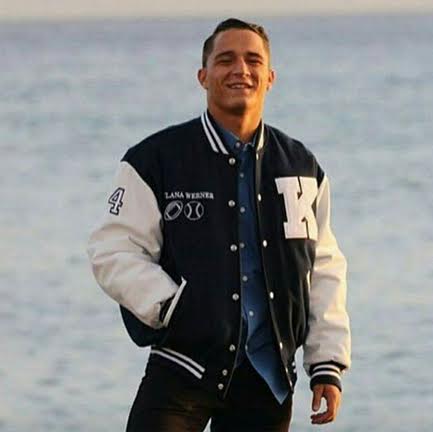 Joby Lum, Website/Tech Director
October 19, 2019
Three years after the fatal hit and run of 2015 Kamehameha Schools graduate, Kaulana Werner, a state jury found the driver of the vehicle that hit Werner guilty of negligent homicide and fleeing the scene of a fatal traffic accident.
Werner at the time was 19 years old and had recently come home from attending Sterling college in Kansas. He was crossing Farrington Highway at 8:30 pm when he was struck by Myisha Lee Armitage who was speeding down Farrington Highway. Police reports indicated that Armitage was driving with a Blood Alcohol Content (BAC) level of 0.13. The legal limit to operate a motor vehicle is a BAC of 0.08 and below.
For three years, the Werner family brought the ashes of the late Werner to every trial to serve as a solemn reminder to the jury of the life that was lost. Due to the trial, the state of Hawaiʻi passed a law named after Werner, which allows a judge to extend the imprisonment term of a convicted drunken driver who committed a hit and run. Kaulana's law would double the sentence of a convicted hit and run suspect who was under the influence of alcohol at the time of the crime. The law was passed on July 1, 2018, as a tribute to the Werner family and to the many families who lost a loved one due to drunken driving. Armitage wouldnʻt be prosecuted under Kaulana law because the law was enacted after the date she had committed the crime.
Friends, family, and teachers still feel the loss of Werner to this day. In an emotional testimony, college counselor Steve Morales said, "I just miss him-he was a boy who had a future. He was gonna do something. I would love to have been able to fast forward 5 years from now and be able to see what he would have been able to accomplish." According to Morales, Werner was a person who was hardworking, a little kolohe at times, always laughing, and always knowing how to cheer people up.
Werner was known for his love and passion for football. He was the captain of the football team during his senior year at Kamehameha. At the time of his death, Werner was going to the park near his home to play football with his friends when he was struck while crossing Farrington Highway. "Kaulana was a brother not only on the field, but off," said football teammate Chris-Jordan Ulufale.
Now that a verdict has been reached in the case, the ashes of Werner will now be buried.
About the Contributor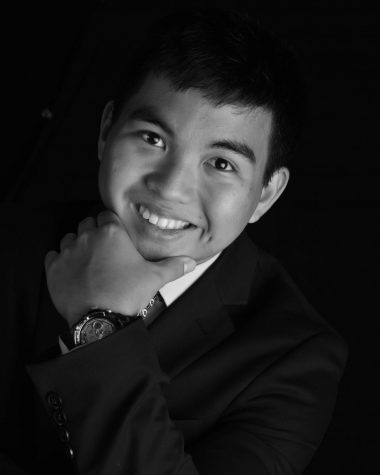 Joby Lum, Website/Tech Director
EMAIL: joby.lum@imua.ksbe.edu
My name is Joby Lum, some know me as Mateo and I am a senior and a first-year member of Ka Moi. I came to the hill during my Freshmen year. I have many interests that range from photography to politics and medicine. I am the president of the KS Lifesavers Club and the KS Aviation Club. My dream is to become a paramedic and be able to serve those in my community. I chose to join Ka Moi because I love to write and be able to show the other side of a story. I feel that Ka Moi will help me become a stronger writer and expose me to the world of journalism.