The Need to Expand Scholarship Range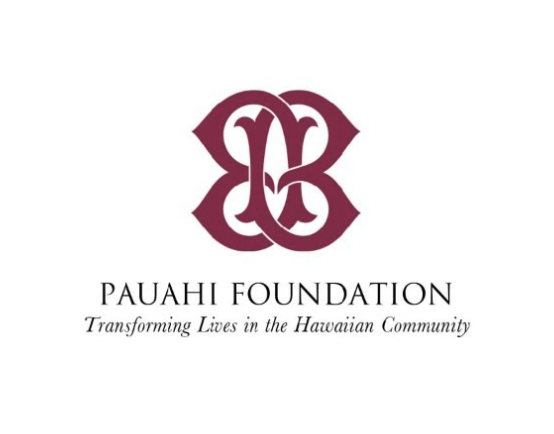 With the average cost of tuition being $35,551 per student per year in the United States, scholarships serve as a lifeline for those pursuing higher education.
However, not all scholarships are created equal. While Kamehameha Schools provides many opportunities for its haumāna through the Pauahi Foundation and Kaʻi Lanakila, there are concerns as to whether or not some of these requirements are too restrictive.
"I think that obviously, it's a great opportunity to have a resource like Pauahi Foundation, but unfortunately, these scholarships limit the fields that we can go into. That's very counter-intuitive because we want a thriving lāhui with diversity", said senior Jaya DeSilva.
While the Pauahi Foundation offers many opportunities for haumāna pursuing careers in Hawaiian studies and performing arts, not enough opportunities exist for those pursuing careers in other fields where Hawaiians are underrepresented. Hawaiians are most underrepresented in the fields of STEM, yet out of the 140+ Pauahi Foundation scholarships, only 15 targets those interested in STEM. Additionally, many of the scholarships offered by the Pauahi Foundation prioritize those with financial needs. For some, these specifications are beneficial, but for others, not so much.
KS has done a commendable job in providing scholarship resources to relieve financial burdens, but ultimately, there is a need to expand the range of scholarships available. This could mean designating more scholarships for those interested in less-traditional fields of study, or for those who are first-generation college students. For seniors to "set the tone for future generations", all seniors need to be encouraged to do so–not just those who meet certain criteria.