Making Sense of the Mandarin Program Incident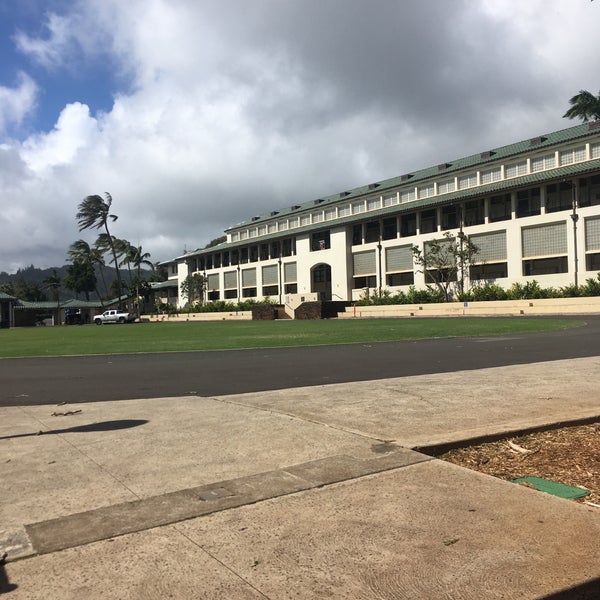 The Mandarin program disappearing from the course catalog has rattled (to say in the least) many people's lives.
However, with alternatives for Mandarin students bringing the whole situation to a close, many takeaways – lessons learned, imaginably – have been brought to light. Miscommunication, for one, was a driving force behind the Mandarin problem. It prolonged the time frame of the issue, unable to pave a clear path to adequate explanations. Lack of transparency, too – if a little clarity was displayed, then maybe there would've been no room for uncertainty. Had there been more concise communication, the confusion and haziness surrounding the whole ordeal may not have transpired in the first place.
But those weren't the only things that made the Mandarin problem particularly unpleasant. Wouldn't the debacle's lengthy sequence be reduced if there were some urgency to the problem? If only the responses to the general feedback, to the emails, to the concern regarding the matter were quicker, then maybe the issue wouldn't have been so painful for the students – for everyone – involved.
I definitely don't blame those who were upset with the Mandarin fiasco. However, with all said and done, this issue has exemplified the true value of being transparent, being concise, and acting with urgency. With any luck, this unfortunate situation will serve as something to learn from – something to avoid in the future (perhaps when Intro to Latin is next on the chopping block).
About the Writer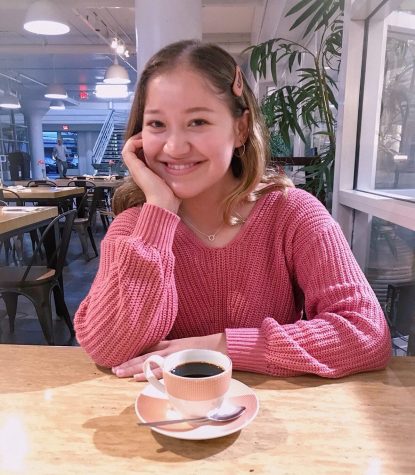 Gisele Bisch, Assisting Editor
EMAIL: gisele.bisch@imua.ksbe.edu
Aloha! My name is Gisele Bisch, and I'm from the North Shore. Now a senior this year, I am delighted to say that this is my second year of being a staff member in Ka Mō'ī! I have a profound interest in sustainability, nutrition, drawing and painting, and social justice. As a staff member of Ka Mō'ī, I am fortunate to be able to utilize my student-voice and participate in discussions regarding these and other issues.