The Benefits of Being Grateful, The Effect it can Have on Your Life.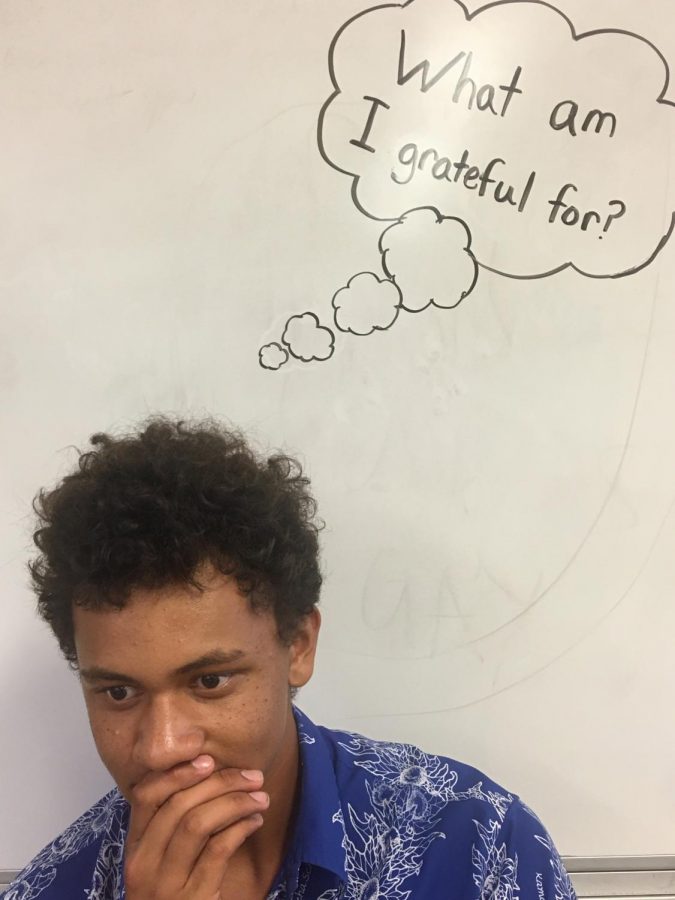 With Thanksgiving approaching and the season of being thankful/grateful arriving once again people are starting to think about what they are grateful for, but did you know there are many benefits to being grateful?
Being grateful or thankful should not only be associated with Thanksgiving because every day is a day to be grateful or show gratitude. Showing gratitude has proven to improve mental health and maintain long term-happiness in people's lives.
But to break it down, what exactly is gratitude? Gratitude is the opposite of the feeling that the world owes something to you. It also means that you appreciate the kindness and good in your life. Sometimes it can get hard to think about what to be grateful for, but nowhere does it say that your life has to be perfect.
Enjoy the small things in life, maybe you are grateful that you were able to get out of bed, the saimin line was short, or you were given a compliment. The small appreciation for what can feel like minuscule events have a big effect on your subconscious thought.
Being grateful makes you more engaged in your environment. Being more engaged makes you feel grounded and accepted.
Studies have connected showing gratitude with increased satisfaction, motivation, and energy, better sleep and health, and reduced stress and sadness. When you are grateful your body releases dopamine and serotonin.
Dopamine plays a role in the feeling of satisfaction and pleasure. Serotonin is also referred to as the "happy chemical" because it contributes to the feeling of happiness and wellbeing.
About the Writer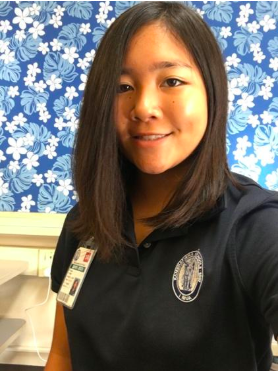 Holly Ikeda, Reporter
EMAIL: holly.ikeda@imua.ksbe.edu
My name is Holly Ikeda I am a Sophmore and this is my first time in Ka Moi. The reasons I joined Ka Moi are because I knew it would be a unique experience that would help my growth as a student while letting the voice of my fellow students have a chance to be heard. In the future, I want to pursue a career as either a social worker, behavior healths specialist, or a psychologist, however, I also have plans of pursuing computer science. I mainly play videogames or getting involved in anything boarding has planned, I participate in the Hui Kua Wehi club and I am also apart of the Air Riflery team.