Mobile App Change Log SEPTEMBER 13
Joby Lum, Website/Technology Director
March 2, 2020
September 13 – The mobile app project begins.
I have begun to look into the idea of creating a mobile app for Kā Mōʻī. My thinking was the mobile app would allow for an increase in readership as well as convenience for the everyday person. I use the Hawaiʻi News Now app every day as a way for me to know what's happening in my community as well as the world. I rarely look at their website because it's not that convenient for me. Our analytics so far, are looking better than what it was last year, however, we are barely breaking 100 views a day. We have tried using posters and announcements and it would boost views for a week, but it would die down again. I believe that a mobile app would help increase those numbers, to allow for easier access, a broader base of not just students, but alumni and parents. Being able to view our news stories in the palm of our own hand makes it easy for us in the 21st century. To make a native phone app instead of logging onto your phone browser to view stories is more convenient for the user and will allow for more people to read our stories. I will now create a proposal for my advisor about my vision for a mobile app and the benefits of it.
*The blog for the mobile app changelog is being transferred over from a page display to a category style of display. The blog posts were published in real-time on the page display, however, page display doesnʻt allow for a user-friendly experience for viewing a blog*
About the Writer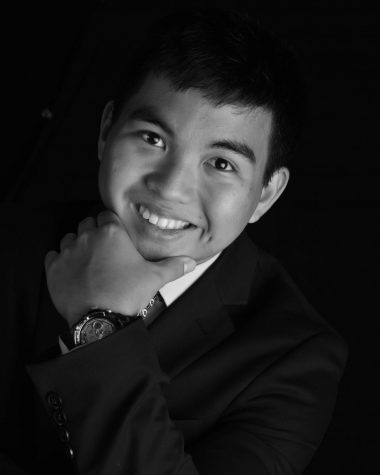 Joby Lum, Website/Tech Director
EMAIL: joby.lum@imua.ksbe.edu
My name is Joby Lum, some know me as Mateo and I am a senior and a first-year member of Ka Moi. I came to the hill during my Freshmen year. I have many interests that range from photography to politics and medicine. I am the president of the KS Lifesavers Club and the KS Aviation Club. My dream is to become a paramedic and be able to serve those in my community. I chose to join Ka Moi because I love to write and be able to show the other side of a story. I feel that Ka Moi will help me become a stronger writer and expose me to the world of journalism.