UNDERGROUND MUSIC ARTISTS THAT DESERVE THE HYPE
Music makes up such a large part of our lives. There are millions of artists that create music, yet most aren't recognized for their talents.
Many of the same music artists are always heard of – from Justin Bieber to Taylor Swift – but there is a plethora of music artists who have been yet to be discovered by the vast public. These music artists are known as being "underground", indicating that not many people around the world know about them or listen to their music.
Some of my favorite music artists are considered to be a part of this "underground" genre. While they may not be too well known in the public eye, their music is able to showcase the high level of talent that they possess. UMI, Isaac Dunbar, Roy Blair, Declan Mckenna, and Keshi are some underground music artists that deserve the hype.
UMI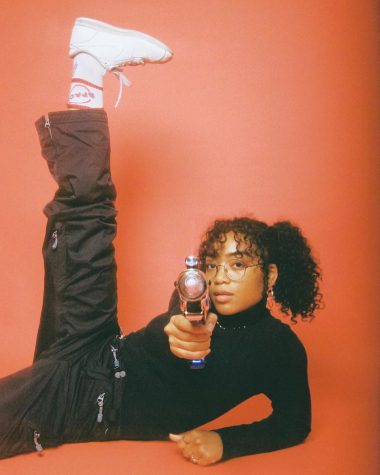 UMI, an R&B singer based in Los Angeles, incorporates a balance of alternative, R&B, and lofi beats into her work, which allows for her music to reveal a sense of maturity not often seen in young artists. Her discography includes chill, laid-back songs such as "Remember Me", "Down to Earth", "High School", "Nostalgia", and "Midnight Blues".
Isaac Dunbar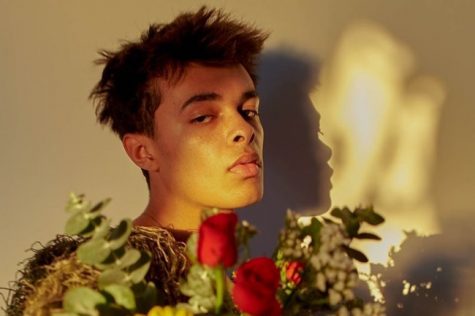 At age 16, Isaac Dunbar made a name for himself on the music app, Soundcloud before finally putting out a full-length album, balloons don't float here, on Spotify and Apple music in July 2019. While he is beginning to grow in followers, many people still don't know about him. His music gives off a very chill vibe, allowing for his vocals and enchanting lyrics to shine through. His discography includes songs such as "ferrari", "pharmacy", "freshman year", "woman on the hills", and "cologne".
Roy Blair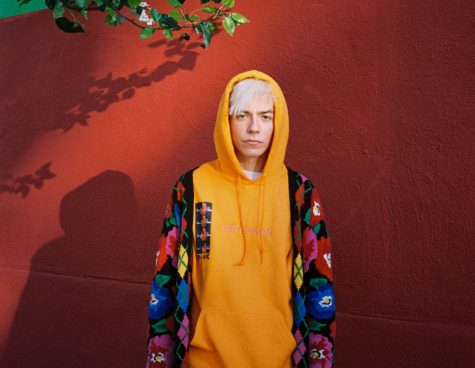 California singer/songwriter, Roy Blair got his start singing backup with BROCKHAMPTON's Kevin Abstract and finally branched out towards making his own music. His music gives off a folk-alternative vibe, which was thoroughly showcased in his 2017 album, Cat Heaven. Some of his best songs include, "Perfume", "Happy", "Thunder", "Switchblade", and "FANTAZIA".
Declan Mckenna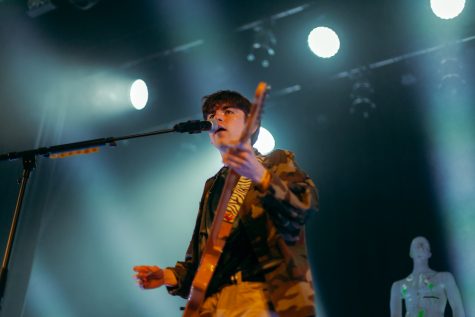 My favorite artist of all time, Declan Mckenna, a 21-year-old English singer and songwriter, started his music career at the age of 15 with his most "well-known" hit, "Brazil". His discography is categorized as folk and indie pop, with his lyrics paying close attention to problems and conflict happening within the United Kingdom. Some of his songs are, "Isombard", "Why Do You Feel So Down", "British Bombs", "Make Me Your Queen", and "Mind".
Keshi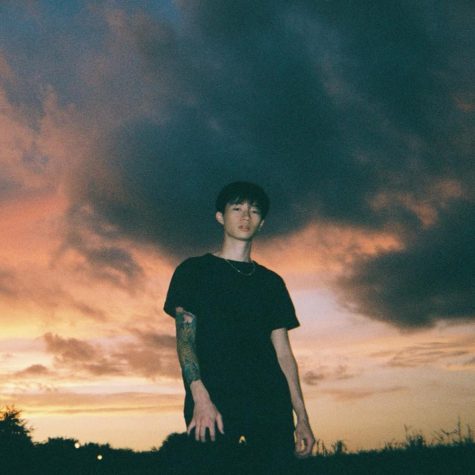 Lastly, another underground music artist goes by the moniker of Keshi. Casey Luong aka Keshi, a 23-year-old music artist from Houston, Texas is a hip hop, lofi singer who gained followers from Soundcloud. His ethereal melodies and lo-fi beats allow for him to create a genre for himself based solely on alternative and indie rock. His most well-known songs are "just friends", "2 soon", "like i need u", "atlas", and "onoffonoff".
All of these artists have worked so hard in the music business and deserve to get credit for their talent. Please go and listen to their music. You won't regret it!