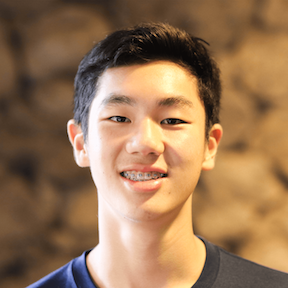 Aya Chang, Staff Reporter

January 30, 2017
It's two 'o'clock in the morning, and junior Nick Wong is working at his desk, eyes flitting back and forth through yellow-tinted lenses between two computer monitors, a signature red 12-oz can of CocaCola within arm's reach. He's working on updating the website for uAchieve Learning Center (uachievehawaii.com), a tutoring center run by former Kameham...
Mikaela Nishida, Staff Reporter

January 30, 2017
ASKS recently hosted its semi-annual blood drive with the Blood Bank of Hawaii at Kamehameha about a month ago. On Halloween of this year, juniors, seniors, and adults at KS lined up to help save lives by donating their blood. Each student was able to save three lives in the process of donating one...