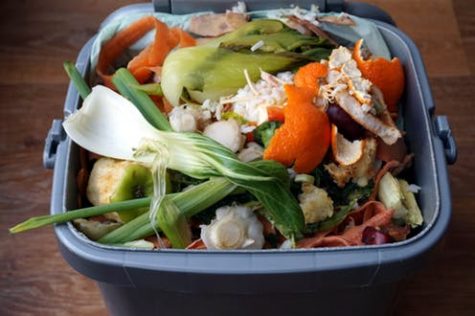 Gisele Bisch, Staff Reporter

February 25, 2020
If food waste were a country, it'd be the third largest greenhouse gas emitting country in the world. According to the U.S. Environmental Protection Agency (EPA), about ninety-four percent of food gets thrown away in the United States. Globally? Reset says that an estimated 1.3 billon tons of food ...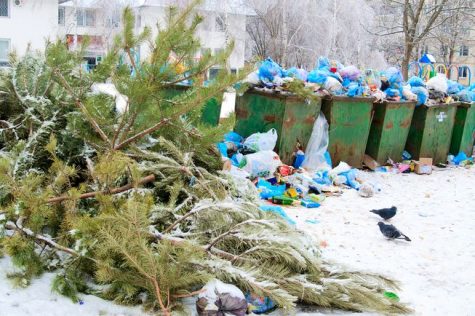 Gisele Bisch, Staff Reporter

December 29, 2019
According to Use Less Stuff's Holiday Campaign, Americans throw away twenty-five percent more trash throughout the Holidays than any other time of the year. What is twenty-five percent? Twenty-five percent of trash means 25 million tons of trash or an extra one million tons of trash per week. W...