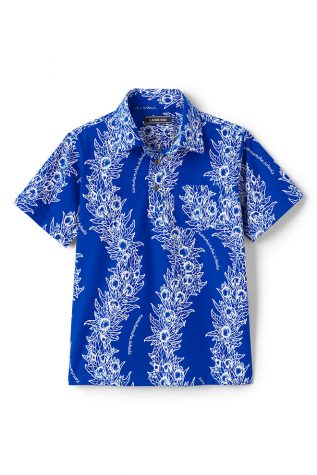 Taylor Cozloff, Editor-in-chief

April 20, 2020
The line between what's "masculine" and what's "feminine" is continuously getting blurrier. Because of my generation's rapid acceptance of all peoples, our society has changed greatly. One aspect that has seen more change in recent years is the abandonment of old gender norms, including...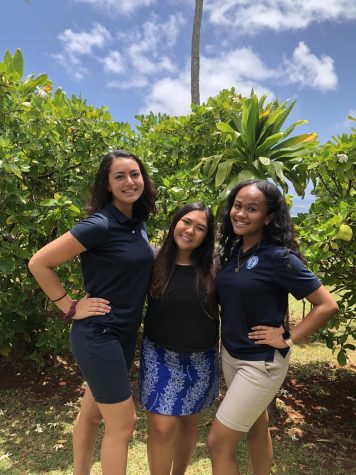 Mahina Kameenui-Becker, Staff Reporter

November 11, 2019
School uniforms are enforced with the intent of creating unity within the student body and eliminating any stress that comes with having to pick out an outfit for each day of school. Uniforms accomplish this to some extent, but in turn, they also create discomfort for many students. Many students, particularly...