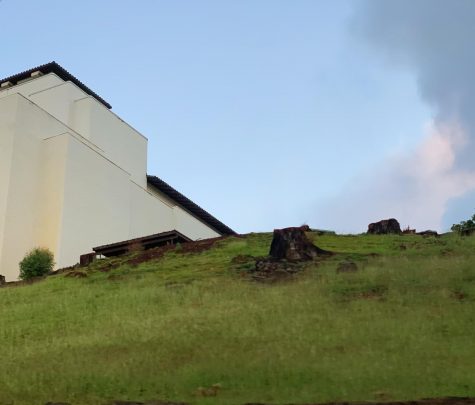 Gisele Bisch, Staff Reporter

March 8, 2020
Grown to be a part of the view at the upper campus, the trees behind the performing arts building were immediately noticed by students when they were cut down. With the high winds and rough weather frequently occurring on campus in the past few months, the maintenance staff cut the trees due to safety...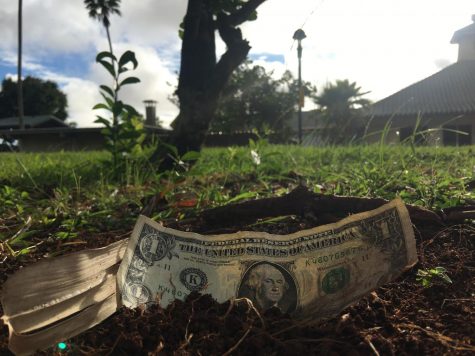 Holly Ikeda, Staff Reporter

November 9, 2019
Two online content creators James Donaldson (MrBeast) and Mark Rober have teamed up to plant 20 million trees by Jan. 1st, 2020 to fight climate change and end the decade on a high note. On Oct. 25, 2019 James Donaldson, Mark Rober, and other YouTubers uploaded videos relating to this massive fundraiser...