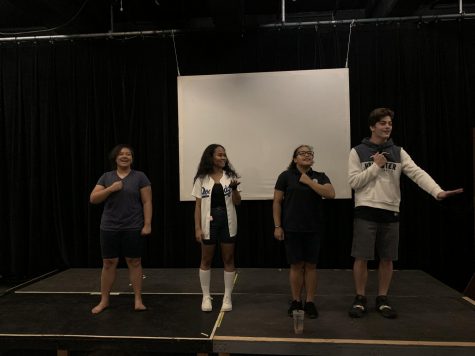 Hannah Roehm, Staff Reporter

October 26, 2019
Kamehameha Warriors? More like the Wildcats.  Keaka, Kamehameha's theater program, is preparing for this year's fall play: High School Musical. The cast is taking on the roles of the famed Eastside Wildcats, with leads Maya Sonada and Isabella Poe as Gabriella Montez, Ethan Won, and Blaze Santana as ...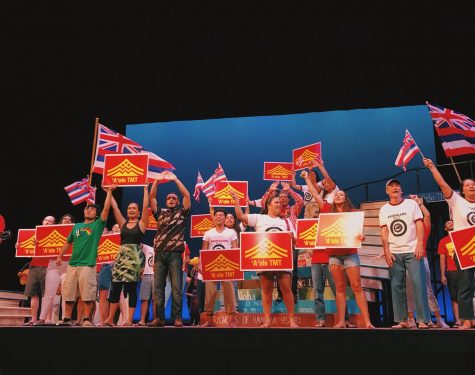 Gisele Bisch, Staff Reporter

October 15, 2019
University of Hawaiʻi, Mānoa has recently introduced the production, ʻAuʻa Iʻa: Holding On, to the stage in the last week of September.  Written by Tammy Hailiʻōpua Baker, the play resurfaces deeply-rooted issues within Hawaiian history and connects them to problems from today: from the gr...