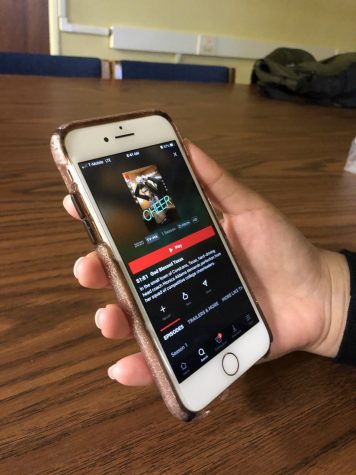 Lisa Hopoi, Staff Reporter

April 15, 2020
Netflix has come out with a new series about the national winning college cheerleading team Navarro, from Daytona, Florida. This was a production put out by Netflix that was very popular among cheerleaders and even those who have never associated themselves with cheerleading. Cheerleaders support...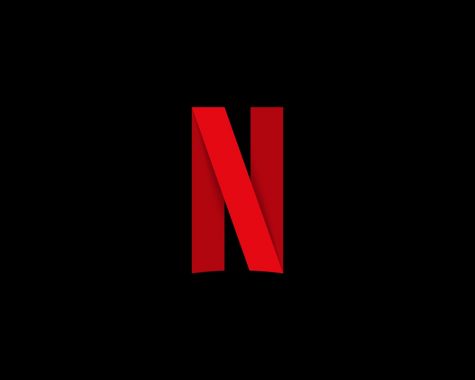 Kaimele Kop, Staff Reporter

April 8, 2020
With the coronavirus spreading rapidly around the world, it is advised to stay home and avoid human contact. What better way to do so than spending your time on Netflix? Here are some recommendations that will make your spring break more enjoyable: Love Is Blind Described as a love b...